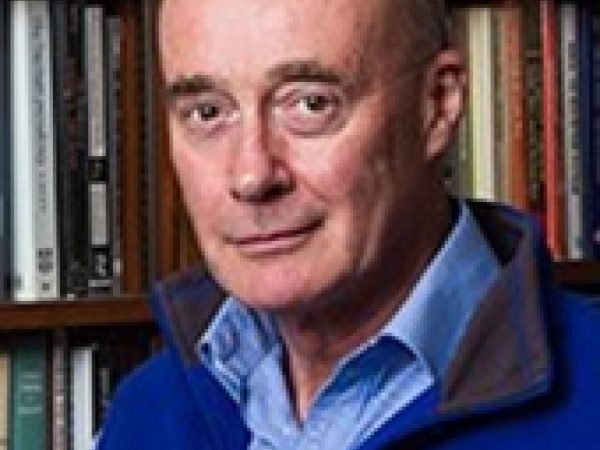 David Reynolds is professor of international history and fellow of Christ's College at the University of Cambridge.
Reynolds is the author of The Long Shadow: The Great War and the Twentieth Century and America, Empire of Liberty: A New History. He has made nine documentaries on 20th century history for the BBC, most recently World War Two: 1941 and the Man of Steel and World War Two: 1942 and Hitler's Soft Underbelly. He was awarded the Wolfson History Prize, 2004 and elected a fellow of the British Academy in 2005.
Featured Work
MAY 19, 2014 • Article
David Reynolds discusses the different ways the carnage of World War I is memorialized in Europe and its different long-term effects on Western and Eastern ...