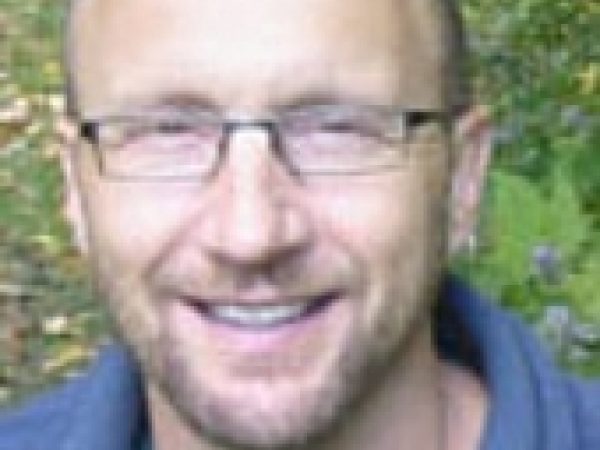 Darrel Moellendorf is professor in international political theory at Goethe University, Frankfurt.
Previously, Moellendorf was professor of philosophy and director of the Institute for Ethics and Public Affairs at San Diego State University. He is the author of Cosmopolitan Justice (2002) and Global Inequality Matters (2009), and is currently working on a book on climate change and morality. Other recent work appears in the Journal of Political Philosophy, Journal of Social Philosophy, Metaphilosophy, Theoria, and Social Theory and Practice. Moellendorf is co-editor (with Thomas Pogge) of Global Justice: Seminal Essays (2008).
Featured Work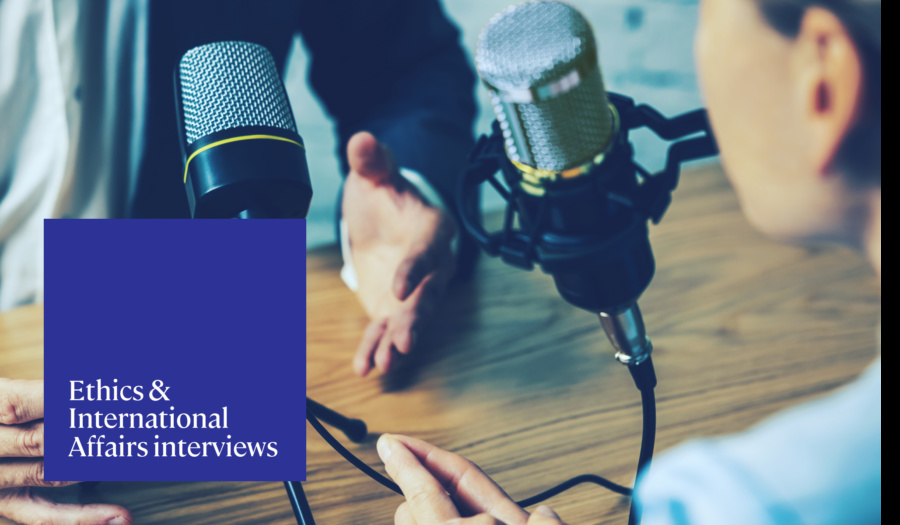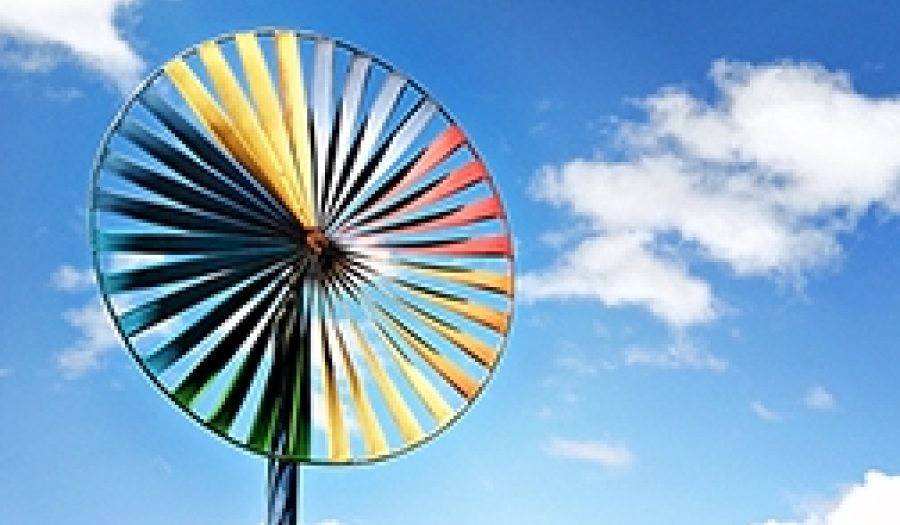 SEP 19, 2014 • Podcast
Climate Change and the Future of Humanity
Climate change is already here. The seas are rising, the glaciers are melting, and the atmosphere is warming. How can we work together to set ...