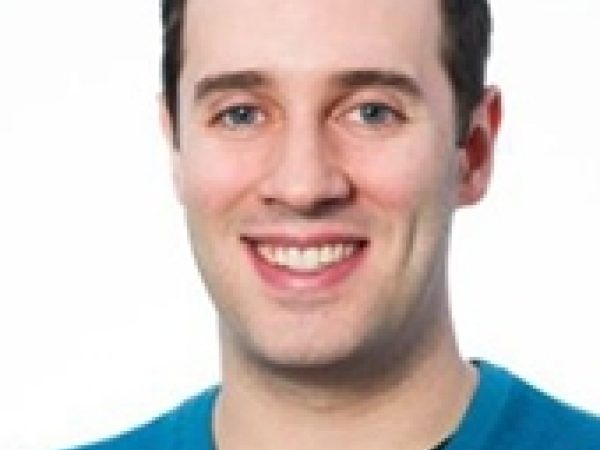 Dan Bobkoff is senior editor at Business Insider. He formerly was a contributor to Carnegie Council's Just Business podcast and to National Public Radio (NPR).
Bobkoff was also a Cleveland reporter for ""Changing Gears,"" a WBEZ/Michigan Radio/WCPN collaboration. He was previously a reporter and producer at 90.3 WCPN & WVIZ/PBS ideastream in Cleveland. Bobkoff was also also Pioneer Valley bureau chief at WAMC Northeast Public Radio in Northampton, Massachusetts and a freelance reporter at WSHU Public Radio in Fairfield, Connecticut.
Bobkoff has a BA in philosophy from Wesleyan University.