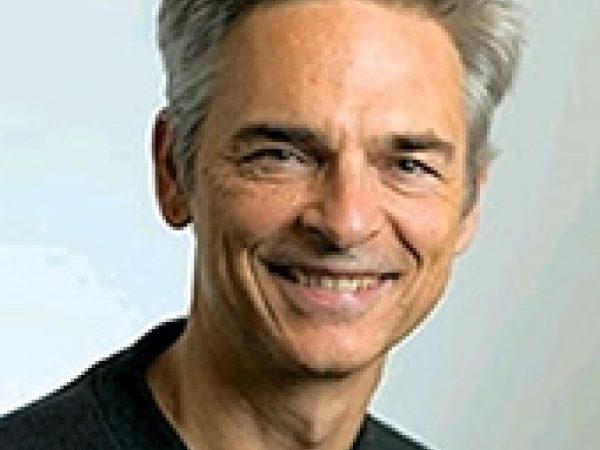 Dale Jamieson is a professor of environmental studies and philosophy, affiliated professor of law, and director of the animal studies initiative at New York University.
Formerly, Jamieson was Henry R. Luce Professor in Human Dimensions of Global Change at Carleton College , and for nearly 20 years he taught at the University of Colorado, Boulder. He regularly teaches courses in ethics, environmental philosophy, environmental justice, philosophy of biology and mind, and global change.
Jamieson is the author of Morality's Progress: Essays on Humans, Other Animals, and the Rest of Nature (Oxford, 2002). He is also the editor or co-editor of seven books, including A Companion to Environmental Philosophy (Blackwell, 2001), and Singer and his Critics (Blackwell, 1999), named by Choice as one of the outstanding academic books of 1999. He has published more than 80 articles and book chapters in such journals as Analysis, Environmental Ethics, Environmental Values, Utilitas, Ethics, Journal of Value Inquiry, Global Environmental Change, Climatic Change, Risk Analysis, Science, Technology and Human Values, Society and Natural Resources, and Philosophical Studies.