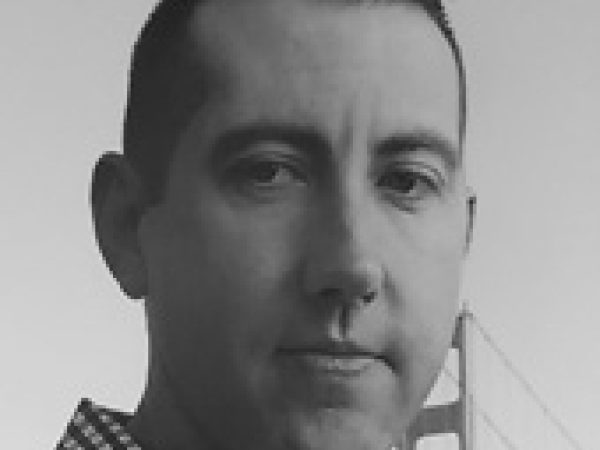 Conor Moran is a financial technology executive with experience building data-driven research for the world's leading alternative asset managers.
Moran is also an active participant in many New York-area organizations including Young Professionals in Foreign Policy, the United Nations Association, iMentor, the American Alpine Club, Upwardly Global, New York Cares, and the Four Diamonds Fund.
Featured Work
AUG 18, 2014 • Article
Conor Moran, a member of the Carnegie Council Centennial delegation, shares some complex thoughts on the city of Sarajevo and the nation of Bosnia and ...