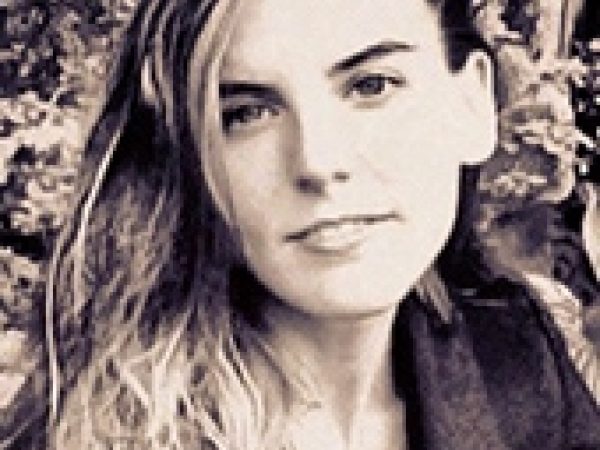 Christina L. Madden is a director at Criterion Institute, a non-profit think tank focused on global financial systems. She specializes in the intersection of investment, security, and social and economic development. Madden has also been a senior advisor to KWR International since 2012, and led research and analysis on the development of Myanmar's energy and electrification sectors after the country opened its doors to foreign investment following 60 years of isolation.
Madden previously led U.S. operations for a Nepal-based community development non-profit, coordinating the organization's response to the 2015 Gorkha earthquake, and was assistant editor of MediaGlobal, a United Nations-based publication focused on economic and social development in least developed countries. Madden has worked in dozens of countries across Southeast Asia, Latin America, and West Africa and has served as an advisor to governments, United Nations agencies, private firms, and non-profits.
Her articles have been published in Foreign Affairs, The Asia Times, Latin America Energy Advisor, World Politics Review, Carnegie Council's Policy Innovations, and in the book Perspectives on Peacekeeping and Atrocity Prevention.
Madden is a member of Carnegie New Leaders, chairs the board of directors of Global Action to Prevent War, a United Nations-based non-profit, and is president of Women in International Security-New York.