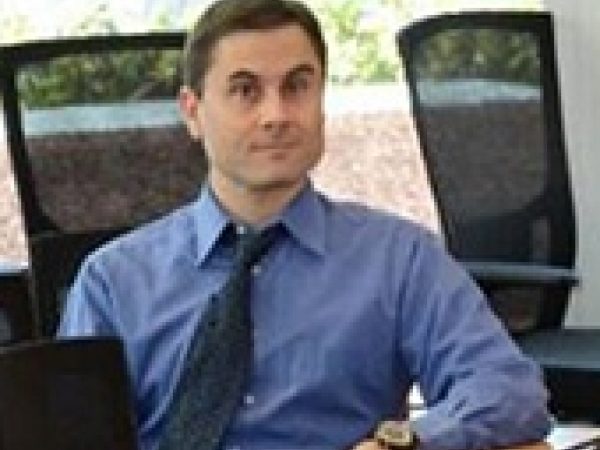 Bryane Michael is currently at Linacre College, Oxford, and the American University in Paris as well as serving as a senior advisor to the Ukrainian and Moldovan governments. He also sits on the Board of Directors of four companies.
Previously, Bryane Michael has worked for almost five years with the World Bank and the OECD, where he served as a key advisor to the government of Russia, Turkey, Azerbaijan, Bolivia, and Nicaragua. He is a frequent contributor to OECD and Council of Europe policy meetings on anti-corruption and has advised many organizations including Siemens, Aviva, Turkcell, CalPERS, Oxfam, UNDP, the Russian Yabolo Party, Turkish AK and CHP political parties, and the U.S. Democratic Party. Bryane has been teaching for more than ten years. While at the World Bank and OECD, he taught more than 200 senior policymakers on private sector reform and public sector restructuring.
While at Oxford, he taught more than 600 policymakers or senior businessmen in courses across Europe and based in Oxford. He has also taught more than 100 students using Oxford's unique Socratic Method (one-to-one instruction using questions as the mode of teaching)—many of these students coming from Harvard, Stanford, and other famous universities. He has lectured at more than 30 universities across the world and has taught more than 17 summer school courses.
Bryane Michael received his graduate training in economics and management from Oxford and Harvard, and his training in law in Europe. He speaks English, French, Spanish, Russian, and some Turkish.