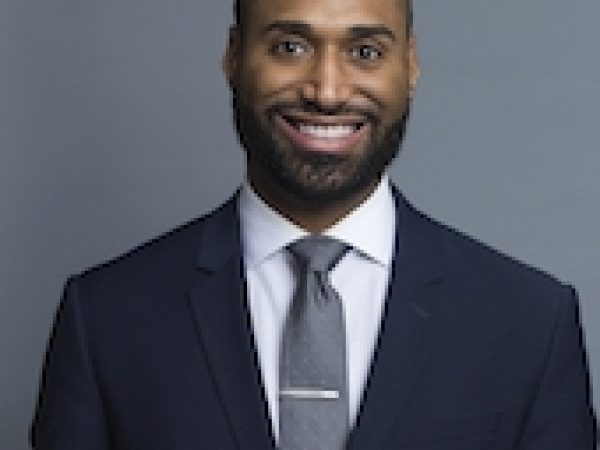 Brian A. Mateo serves as the associate dean of civic engagement at Bard College. In this capacity, he works to expand civic engagement initiatives throughout the Bard Network of over 8,000 students worldwide. He works with faculty at the nine Bard High School Early Colleges (BHSECs) to develop pedagogy to bring experiential learning into the classroom and teaches a course on civic engagement that focuses on the historical and theoretical aspects of social movements as well as providing students with the opportunity to work in their communities.
Additionally, Mateo has worked with public diplomacy programs sponsored by the U.S. Department of State on U.S. foreign policy and has cultivated a network of over 100 scholars from 59 countries.
Mateo also serves as the director of strategic partnerships for the Bard Globalization and International Affairs Program, a study away program in New York City where students from around the world spend a semester taking advanced courses in international affairs and work in internships in their related field of interest.
Mateo attended the Pennsylvania State University (Penn State) where he received his Bachelor of Science in biobehavioral health and a Masters in education in college student affairs. Previous to Bard College he held positions at Penn State and Cornell University.
In his free time, Mateo enjoys playing volleyball through Gotham Volleyball, the largest gay sports league in North America. He is fluent in Spanish and speaks beginners' Russian.