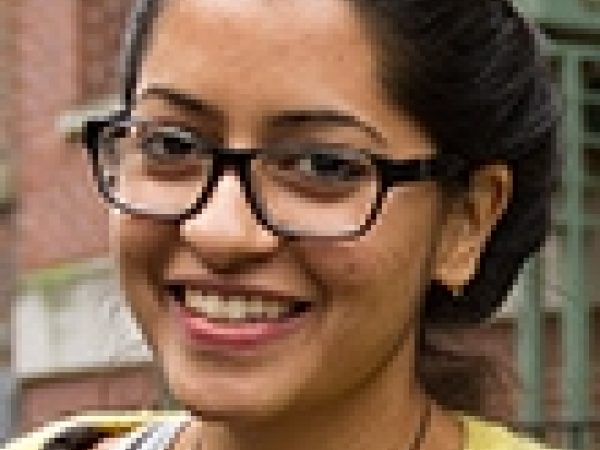 Amrita Gupta was a Policy Innovations journalism fellow at Carnegie Council from 2015-16.
She is a journalist from India who has worked at Time Out Bangalore, Mint Lounge, and the BBC's Good Food India. Her writing has appeared in Food Tank, Roads & Kingdoms, Lucky Peach, and Edible Brooklyn. She is currently a graduate student in the food studies program at New York University.
Gupta is interested in exploring the impact of globalization on agriculture, food security in developing countries, and international food policy.