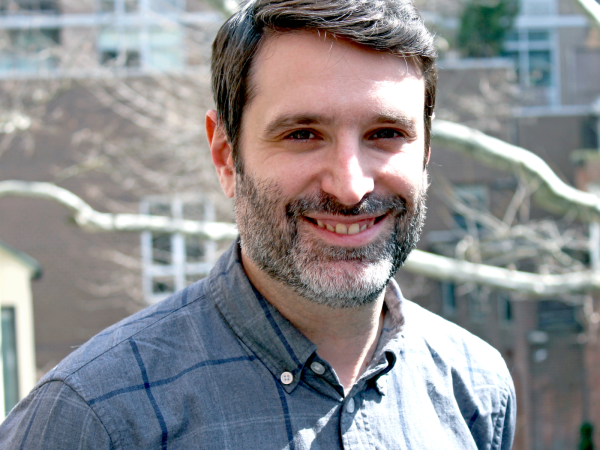 Alex Woodson is a digital content producer, editorial manager, and the host of the Global Ethics Review podcast. He was also the host of the Carnegie New Leaders Podcast and was contributing editor for Policy Innovations.
Woodson previously worked as a reporter for The Hollywood Reporter, mostly covering digital media news, and as a contributing writer for the United Nations Association's The Interdependent. He has also worked for Scholastic and the National Basketball Association.
In addition, he has interned at Council on Foreign Relations, Worldwatch Institute, and InterAction.
Woodson is a graduate of New York University, where he received a BA in journalism. He also received an MA in global communication from The George Washington University's Elliott School of International Affairs.