Bio
Adrian A. Basora is a senior fellow at the Foreign Policy Research Institute and co-chair of its Eurasia Program.
He is former U.S. Ambassador to the Czech Republic, serving in Prague from 1992 to 1995. From 1989 to 1991, he served as director for European affairs at the National Security Council, where he participated in shaping the U.S. response to the fall of the Berlin Wall and in designing early programs of support for democracy in the post-Communist region.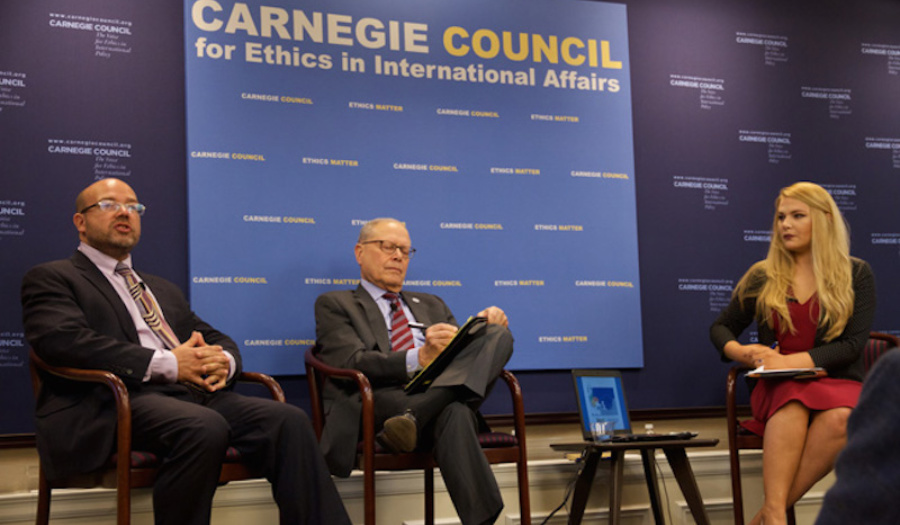 MAY 22, 2018 • Podcast
Democracy Promotion in the Age of Trump
In this panel Adrian Basora makes a strong case for democracy as not only promoting American values but also serving U.S. interests, while Maia ...