APR 7, 2022 • Podcast
A leader asking his second in command to keep him in power. A parliament dissolved. A Supreme Court deciding the fate of a nation. Echoes ...
APR 6, 2022 • News
In an op-ed for "TechCrunch," former under-secretary-general of the UN Angela Kane and Carnegie-Uehiro Fellow Wendell Wallach discuss how AI is disrupting geopolitics.
APR 5, 2022 • Podcast
In this "Artificial Intelligence & Equality" podcast Senior Fellow Anja Kaspersen and Katherine Milligan, director of the Collective Change Lab, explore what we can learn from ...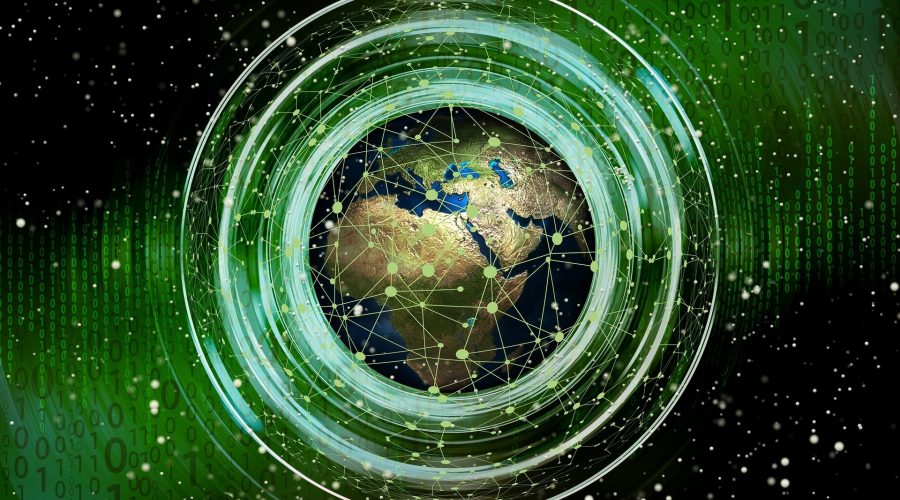 APR 1, 2022 • Article
At dephi.allenai.org users are invited to enter descriptions of scenarios, whereupon Delphi – an artificial neural network trained on human moral judgments – responds with ...
MAR 29, 2022 • Podcast
In this riveting and wide-ranging conversation, Senior Fellow Anja Kaspersen is joined by HKUST's Professor Pascale Fung to discuss the symbiotic relationship between science fiction ...
MAR 25, 2022 • News
This article for "Eco-Business" provides an overview of scientists' debates over the potential use of climate-altering approaches like solar radiation modification, citing a recent policy ...
MAR 24, 2022 • Podcast
From Super Bowl cryptocurrency advertising to Save the Children accepting bitcoin donations, the crypto conversation is now mainstream. Over $100 million so far has been raised ...
MAR 24, 2022 • News
The Paris Agreement set a target to limit global warming to "well below 2 degrees, but preferably to 1.5 degrees celsius compared to pre-industrial levels." However, the ...