"America's future will tend inevitably and inexorably to reflect the quality or the absence of quality of our schools."
You may also like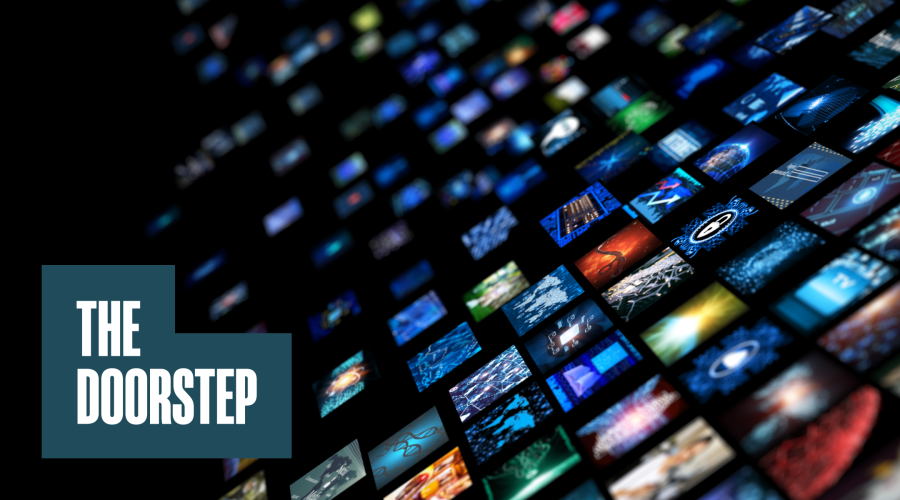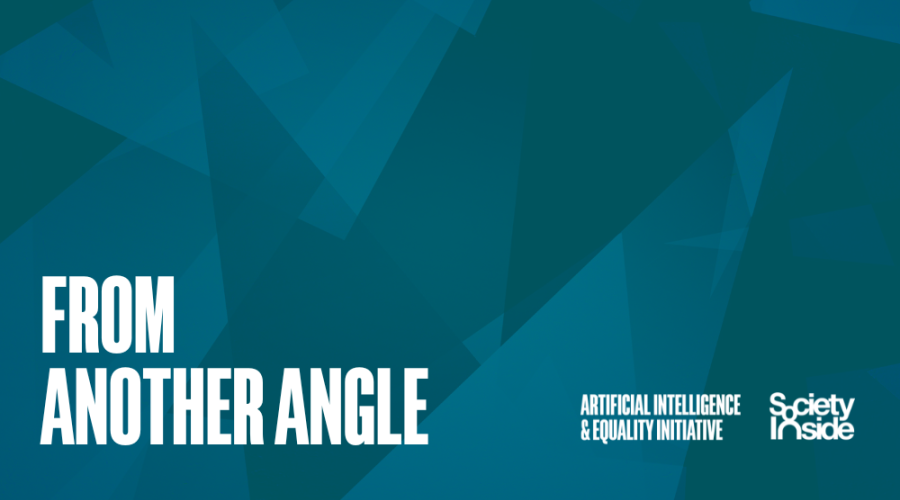 MAR 21, 2023 • Podcast
Freedom of Thought, with Susie Alegre
In this first episode, host Hilary Sutcliffe explores . . . our freedom to think from another angle. International human rights lawyer Susie Alegre discusses the surprising ways ...