Can AI be deployed in ways that enhance equality, or will AI systems exacerbate existing structural inequalities and create new inequities? The Artificial Intelligence & Equality podcast seeks to understand the innumerable ways in which AI affects equality and international affairs.
Recent Episodes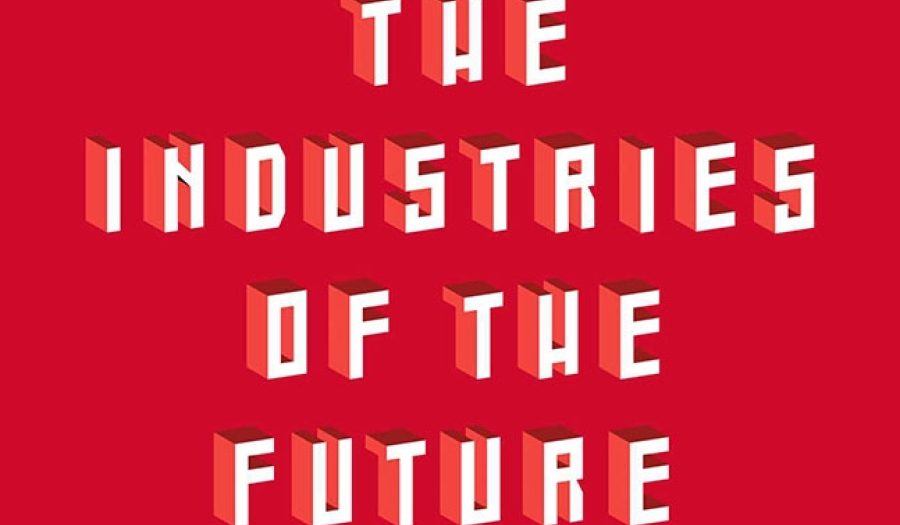 MAR 10, 2016 • Podcast
Driverless cars, designer babies, crypto currencies, cyber warfare, pervasive "sousveillance" that erodes our privacy, often with our consent--what are the upsides and downsides of this ...
JAN 14, 2016 • Podcast
"Artificial intelligence" is a misnomer, says computer scientist Jerry Kaplan. Machines are not intelligent; their programmers are. What we're seeing is a huge acceleration of ...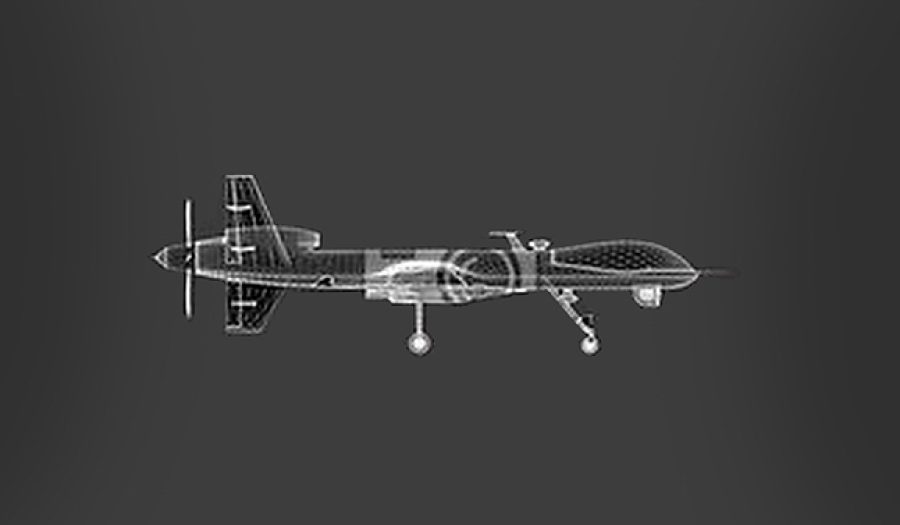 JUN 8, 2015 • Podcast
"Social disruptions, public health and economic crises, environmental damage, and personal tragedies, all made possible by the adoption of new technologies, will increase dramatically over ...