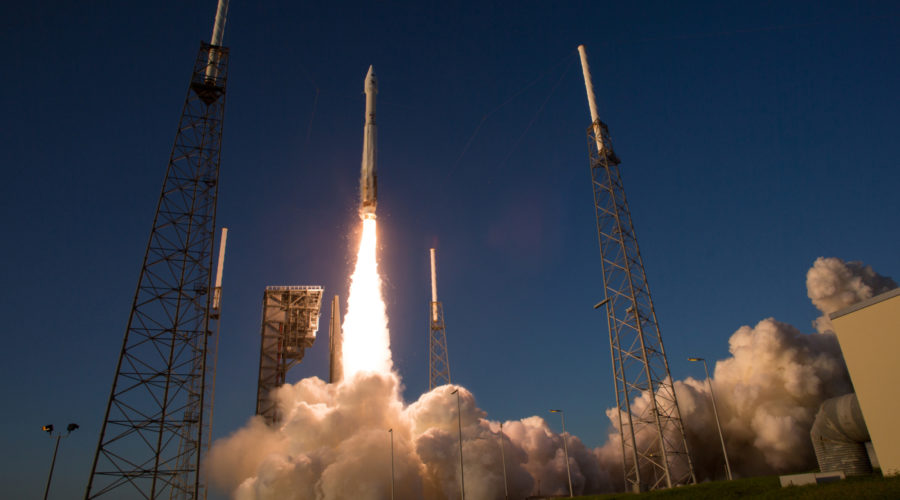 NOV 29, 2023 • Article
A Human-Centric Epic for NATO Space Domain Awareness
In this report on NATO's annual space policy summit, Visiting Fellow Zhanna Malekos Smith analyzes the challenges the institution faces in the final frontier.
By Zhanna L. Malekos Smith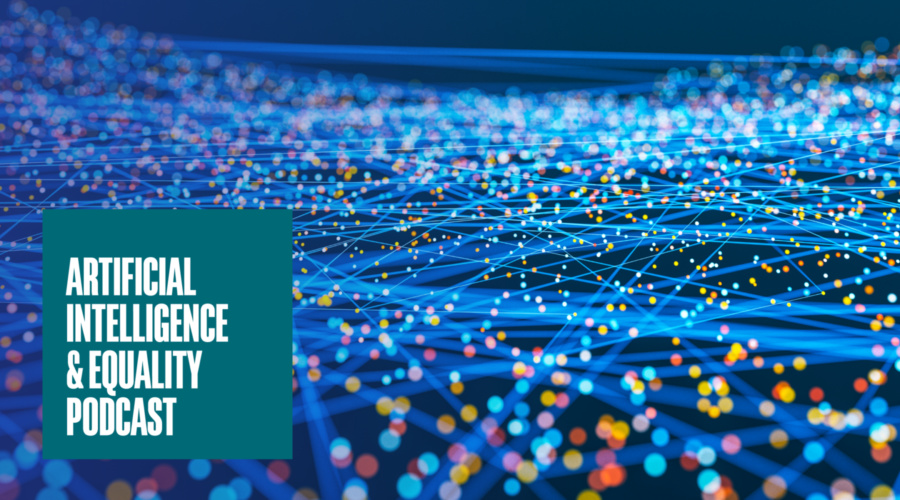 NOV 28, 2023 • Podcast
AI and Consumers, with Helena Leurent
In this far-reaching conversation, Consumer International's Helena Laurent and Senior Fellow Wendell Wallach outline the challenges that AI poses to consumers.
Hosted by Wendell Wallach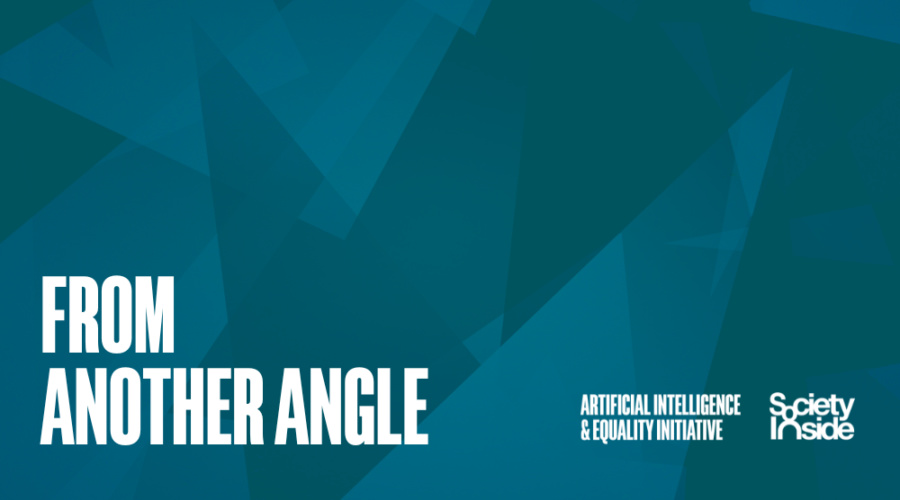 NOV 16, 2023 • Podcast
Ethics, with Christian Hunt
In this episode, host Hilary Sutcliffe explores ethics from another angle, with Christian Hunt, author of "Humanizing Rules: Bringing Behavioural Science to Ethics and Compliance."
Hosted by Hilary Sutcliffe