Formulating an ethical response
As part of Carnegie Council's ongoing work to understand the ethical principles at stake during Russia's invasion of Ukraine, our Impact Initiatives and Ethics & International Affairs journal have released a special content series analyzing critical issues within the conflict, including the ethics of imposing a no-fly zone; Russia's use of propaganda to justify invasion; the changing role of humanitarian aid organizations in Ukraine; and how the U.S. and its allies can formulate an ethical response to the crisis.
We invite you to view the content below.
Carnegie Ethics Newsletter
Subscribe to receive the latest Ukraine resources from our network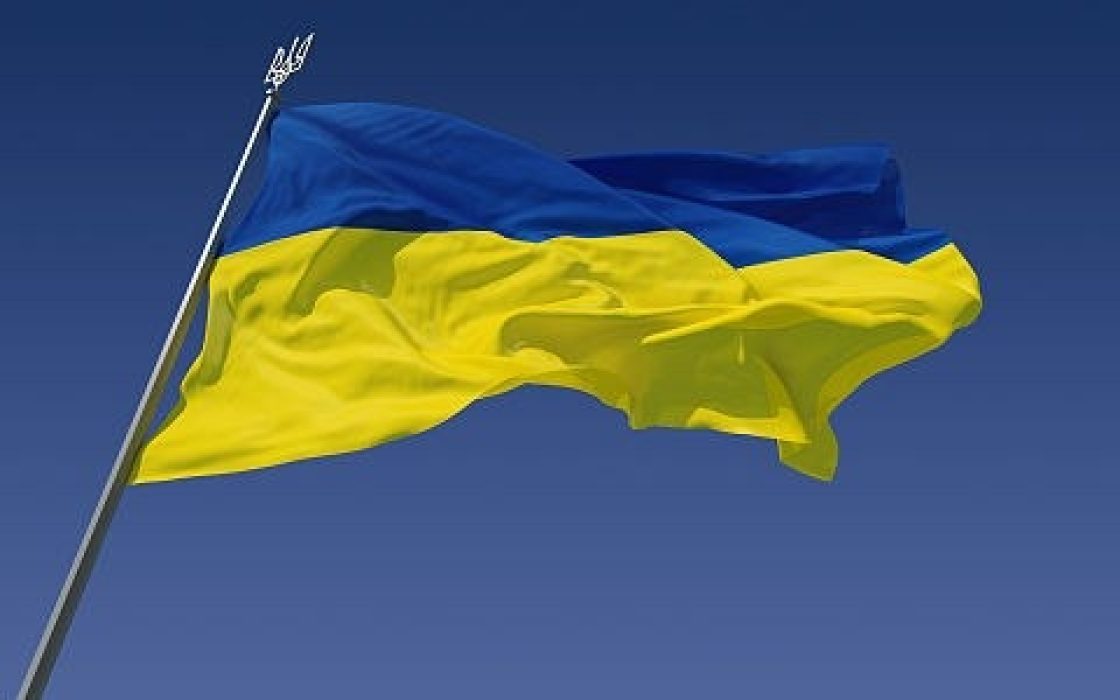 Hybrid Warfare in Ukraine, with Liubov Tsybulska
Published on September 22, 2022

In this Global Ethics Review podcast, Liubov Tsybulska, a hybrid warfare expert and advisor to the government of Ukraine, discusses Russian disinformation efforts and how the conflict has changed on the cyber front over the last eight years. Tsybulska and host Alex Woodson also touch on how Ukraine's social media strategy is designed to engage with Western allies, the role of the United Nations, and the brutality of the Russian military.
Listen to the Podcast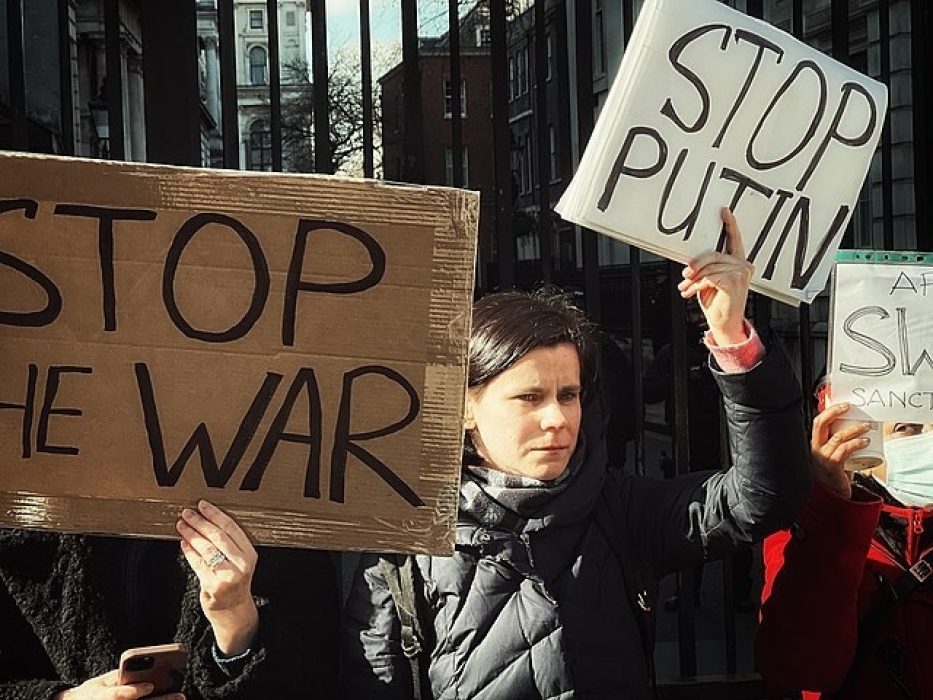 Emerging Technology & the War in Ukraine, with Arthur Holland Michel
Published on June 30, 2022
In this Global Ethics Review podcast, Senior Fellow Arthur Holland Michel discusses facial recognition systems, loitering munitions, and drones in the context of Russia's invasion of Ukraine and analyzes their use on the battlefield and in the larger narrative of the conflict. As Russia's tactics become increasingly brutal while utilizing more traditional weapons, what effects are these technologies really having on the war?

Listen to the Podcast
Refugees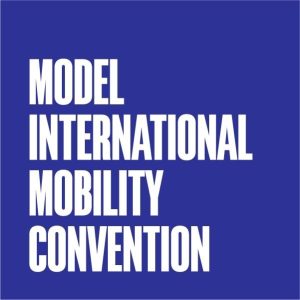 How to Help Ukrainian Refugees
Millions of Ukrainian refugees and IDPs need shelter, food, health care, and much more. MIMC Senior Fellow Michael Doyle and Dorothea Koehn detail some ways that NATO, the EU, and the U.S. can help in this Newsweek article.
Read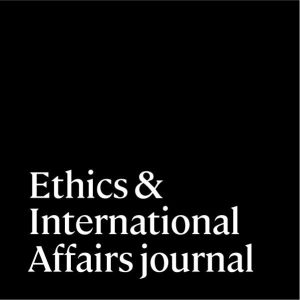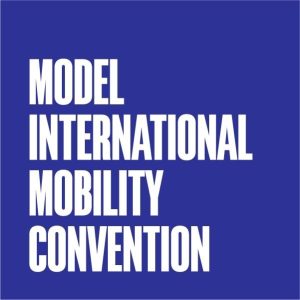 Ukrainian Refugees & the International Response
Since the Russian invasion began in late February, millions of Ukrainians have been forced to flee their homes. In this "Global Ethics Review" podcast, Senior Fellow Michael Doyle discusses what this means on the ground in Eastern Europe.
Listen
Foreign Policy
How has Putin's decision impacted international relations?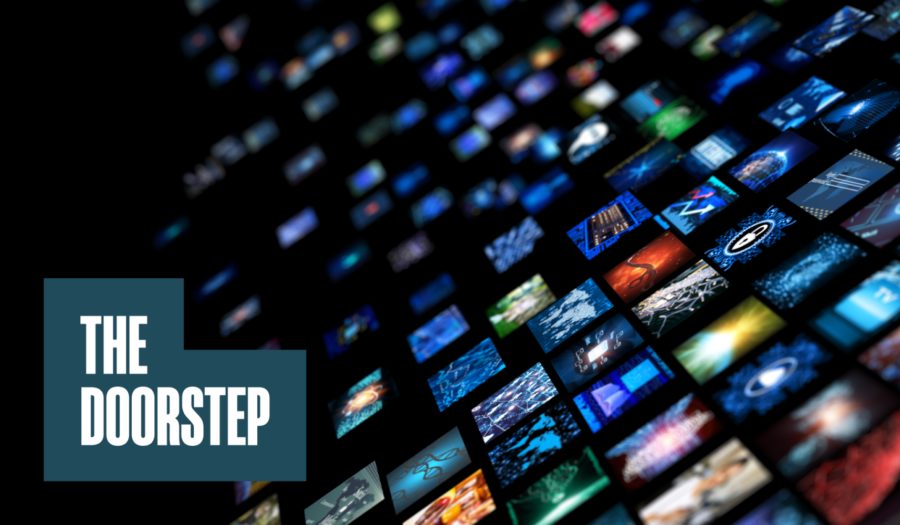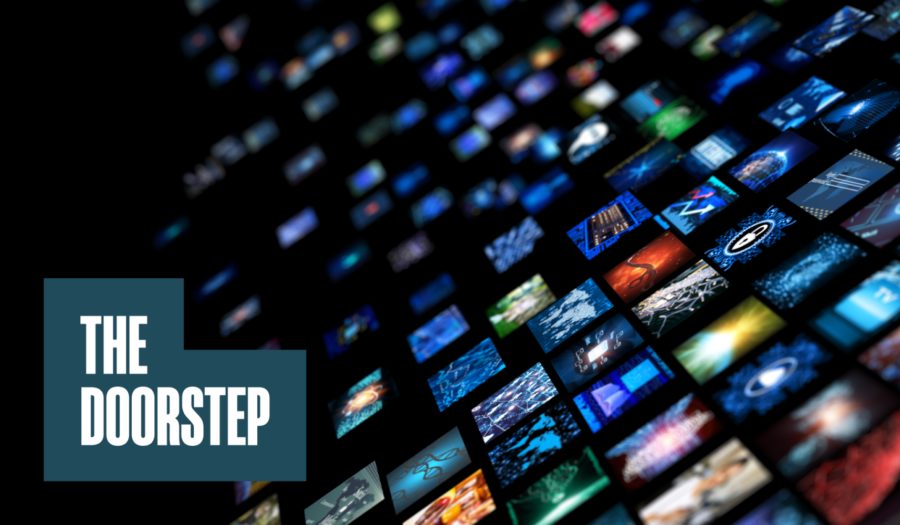 More from the Ethics & International Affairs journal