Definition & Introduction
Intergenerational justice concerns the moral responsibilities shared among different generations. Theories of intergenerational justice analyze the scope of these obligations and seek to answer questions like:
Do we have ethical responsibilities to past and future generations?
To what extent are future people harmed by human-caused climate drivers happening today?
What is owed to the descendants of direct victims of historical injustices?
The Summer 2022 Issue of the Ethics and International Affairs journal featured a roundtable on vulnerable communities, future generations, and political representation in climate policy and practice. Stephen Gardiner describes intergenerational ethics as "the ethics of relations between different generations as opposed to broader questions involving future people." His essay "On the Scope of Institutions for Future Generations" points out that issues of intergenerational justice are not bound solely to climate change but are also inherent to social problems like "nuclear proliferation, nuclear waste, intensive agriculture, and similar issues."

Explore the roundtable below.
Political representation in climate policy & practice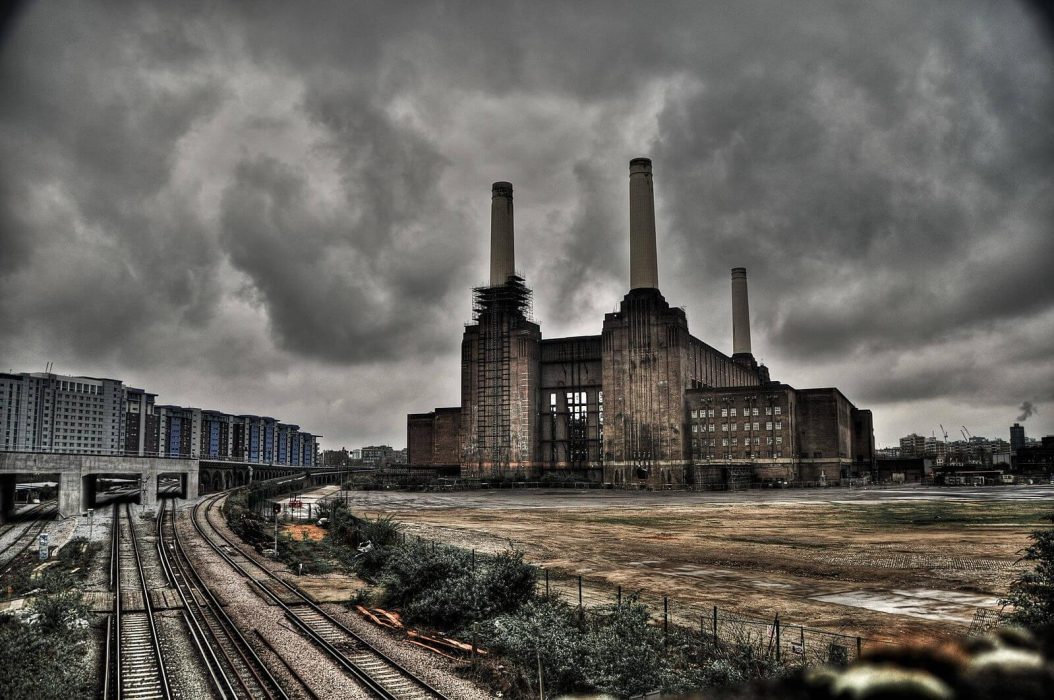 Tackling Climate Change: Why Us Now?
Henry Shue | February 19, 2019
"In the past, when philosophers and economists have thought about principles of intergenerational justice they have assumed that there must be some kind of standard formula, for example, a single discount rate that can be applied repetitively. John Rawls wrote that when we are thinking about what principles should guide the current generation's relation to future generations, we should ask what principle we wish past generations had adopted with regard to us—a kind of intergenerational Golden Rule."
Read the Essay
Carnegie Council resources on intergenerational justice
Carnegie Ethics Newsletter
Subscribe to receive environmental & climate ethics research from our network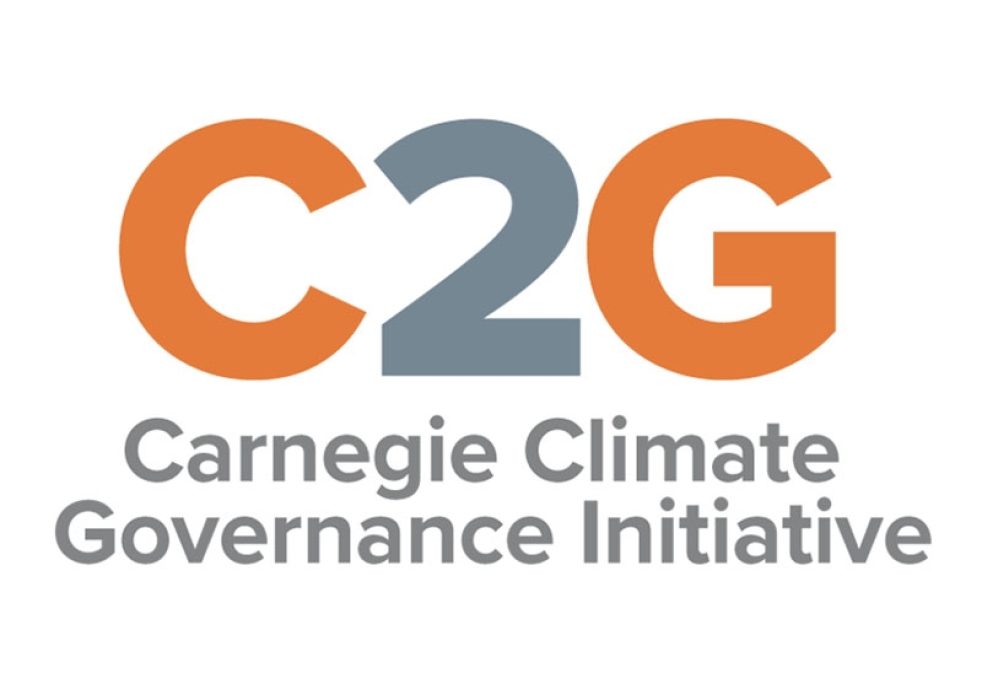 Learn more about Carnegie Council's climate governance initiative
The Carnegie Climate Governance Initiative (C2G) seeks to catalyze the creation of effective governance for climate-altering approaches, in particular for solar radiation modification and large-scale carbon dioxide removal.
Learn more
Do you view climate change as a collective action problem?
See how our network responded