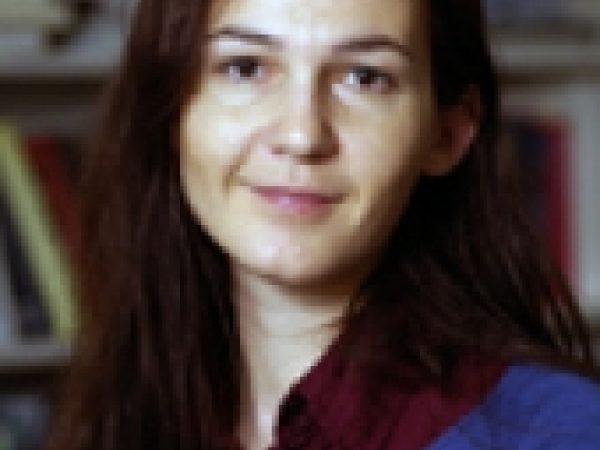 Zornitsa Stoyanova-Yerburgh is currently a translator at the European Commission.
Previously she was deputy editor/managing editor of Carnegie Council's journal, Ethics & International Affairs. She worked at Carnegie Council from 2005-2016. She holds an MA in European politics and policies from New York University where she was a European Studies Fellow and an MA in English philology from Sofia University, Bulgaria. Her interests include normative dimensions of the European Union's external relations, transatlantic relations, Islam in Europe, EU enlargement and neighborhood policy, and processes of democratization in East-Central Europe and the Balkans.
She has served as adjunct faculty at NYU where she taught a course on the European Union and prepared students for participation in the transatlantic EuroSim (EU simulation) conference.
Stoyanova-Yerburgh is a member of the American Council on Germany 2011-2013 Young Leaders Study Group on the Future of Europe.