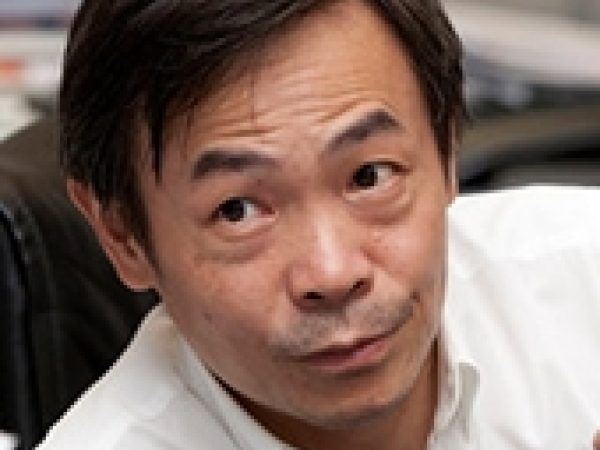 Zhang Yue is the founder, chairman, and CEO of BROAD Group. BROAD is based in China and specializes in non-electric air conditioning, air purifiers, energy efficiency, and sustainable buildings. It is headquartered in Changsha with exports to more than 70 countries.
Featured Work
MAR 28, 2011 • Article
Air conditioning pioneer Zhang Yue has bold ideas for energy efficiency, sustainable buildings, and corporate culture: discipline today to preserve life in the future.