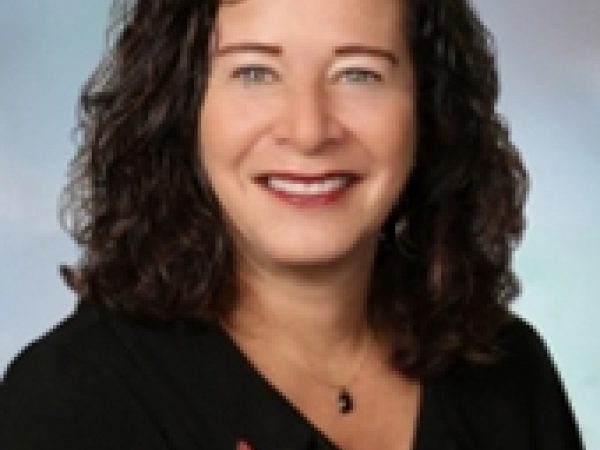 Zeda Rosenberg is an expert in HIV prevention research. She has been chief executive officer of the International Partnership for Microbicides since its founding in 2002.
From 1999 to 2002, Rosenberg was the scientific director for the HIV Prevention Trials Network at FHI where she managed scientific and operational coordination for domestic and international clinical trials in the prevention of mother-to-child HIV transmission, sexual transmission, and intravenous drug use transmission.
Featured Work
SEP 26, 2013 • Article
New sexual and reproductive health innovations have the potential to revolutionize options for women by diversifying delivery forms, varying product duration, and targeting multiple health ...