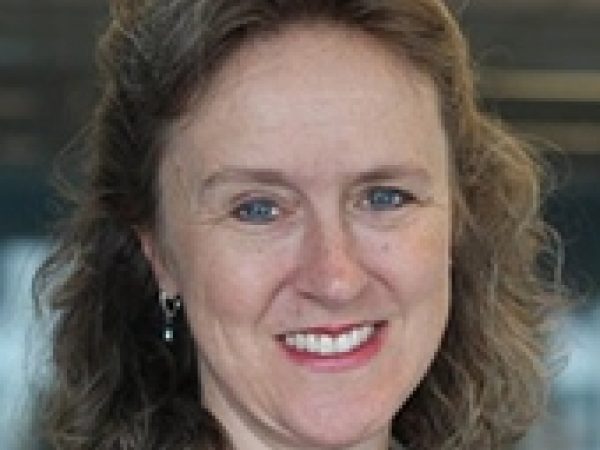 Zarrín T. Caldwell is the principal of Global Dreams Consulting, a small business (based in Maryland, USA) that provides program management and high-quality research and editorial services on critical global issues topics.
Caldwell has worked as an employee or contractor for, among others, the United Nations Association of the USA, the World Bank, the U.S. Institute of Peace, and the Institute of International Education.
She has a graduate degree in public and international affairs, and nearly 15 years of professional experience in research, policy analysis, public affairs, strategic communications, and writing about a wide range of foreign affairs and international development topics.
Featured Work
MAY 23, 2012 • Article
Coming Unstuck
What is the role of the nation-state in a globalizing world? The need is not for a relinquishment of national identity per se, but for ...