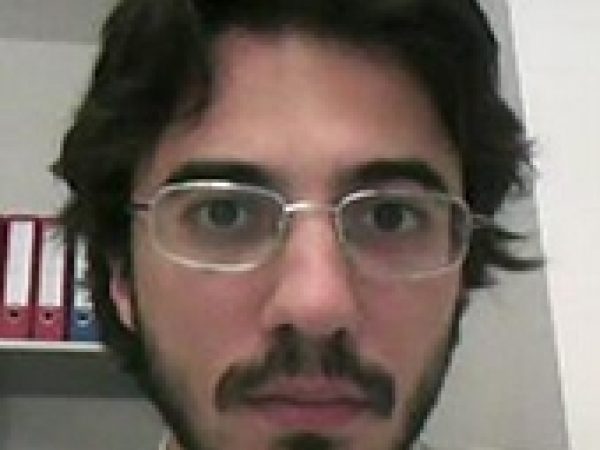 Zaid al-Ali is an Iraqi lawyer specializing in comparative constitutional law and international commercial arbitration. He is senior adviser on constitution building at International IDEA. Al-Ali was previously a legal adviser to the United Nations in Iraq from 2005 to 2010.
He is the author of The Struggle for Iraq's Future: How Corruption, Incompetence and Sectarianism Have Undermined Democracy. Al-Ali often serves as a commentator for BBC, Al-Jazeera, Channel 4, and The New York Times, among others.
Featured Work
MAR 10, 2014 • Podcast
In this bleak and revealing talk, Iraqi lawyer Zaid al-Ali provides an insider's analysis of Iraq's many failures of governance, from creating a constitution to ...