Bio
Zahir Tanin is special representative of the secretary-general for Kosovo, making him head of the UN Interim Administration Mission in Kosovo (UNMIK). He is also the former permanent representative of the Islamic Republic of Afghanistan to the United Nations.
Featured Work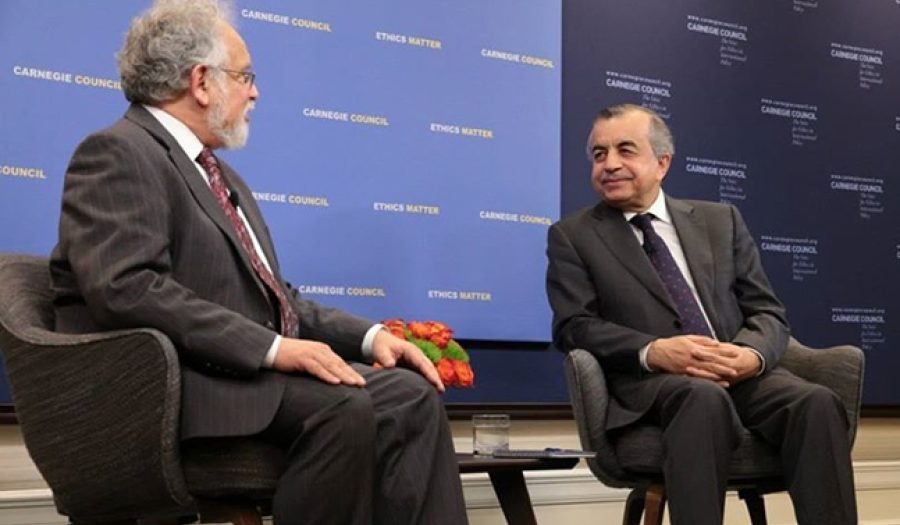 JAN 26, 2015 • Podcast
The Afghan Challenge
With a new president in charge, can Afghanistan find a way out of decades of conflict and oppression? What will be the effect of the ...