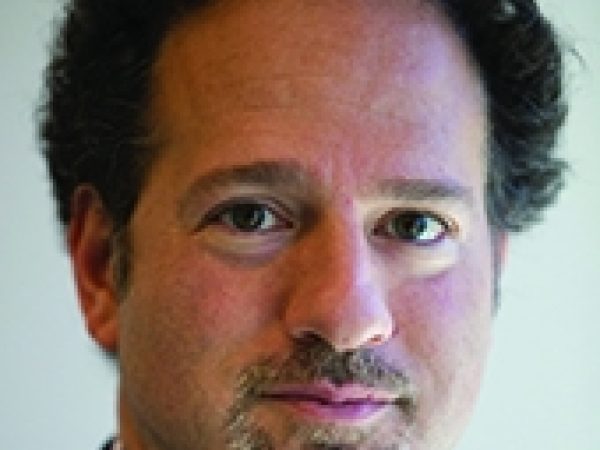 Zachary Karabell is president of RiverTwice Research where he analyzes economic and political trends, and of River Twice Capital Advisors. He is also a senior advisor for Business for Social Responsibility.
Previously, he was executive vice president, head of marketing, and chief economist at Fred Alger Management. Karabell is also a historian, money manager, economist, and commentator for CNBC and MSNBC. His regular column, ""The Edgy Optimist"" appears weekly in Reuters and The Atlantic, and he contributes to various publications such as The Washington Post, The Wall Street Journal, and The New York Times.
Educated at Columbia, Oxford, and Harvard, where he received his Ph.D., Karabell is author of eleven books, including the recently published Superfusion: How China and America Became One Economy and Why the World's Prosperity Depends on It.