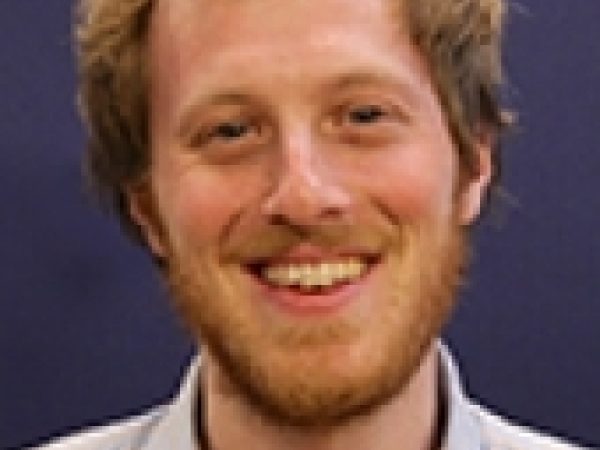 Zach Dorfman is a national security correspondent for Yahoo News and former Carnegie Council Senior Fellow.
His work has appeared in Politico, The Atlantic, Atavist Magazine, The Wall Street Journal, Los Angeles Times, Foreign Affairs, and The Nation, among other publications.
He was one of the winners of the Gerald R. Ford Journalism Prize for Distinguished Reporting in 2018.
Previously, he was a full-time senior editor at Ethics & International Affairs, the quarterly journal of the Carnegie Council, where he commissioned features, essays, and reviews on issues of war and peace, the environment, international institutions, foreign policy, and more.