Bio
Yuval Noah Harari is a best-selling author and a lecturer at the Department of History, the Hebrew University of Jerusalem.
Featured Work
MAY 18, 2017 • Podcast
Next time on Global Ethics Forum, best-selling author Yuval Noah Harari discusses the ethical implications of the next phase of human development. In this excerpt, ...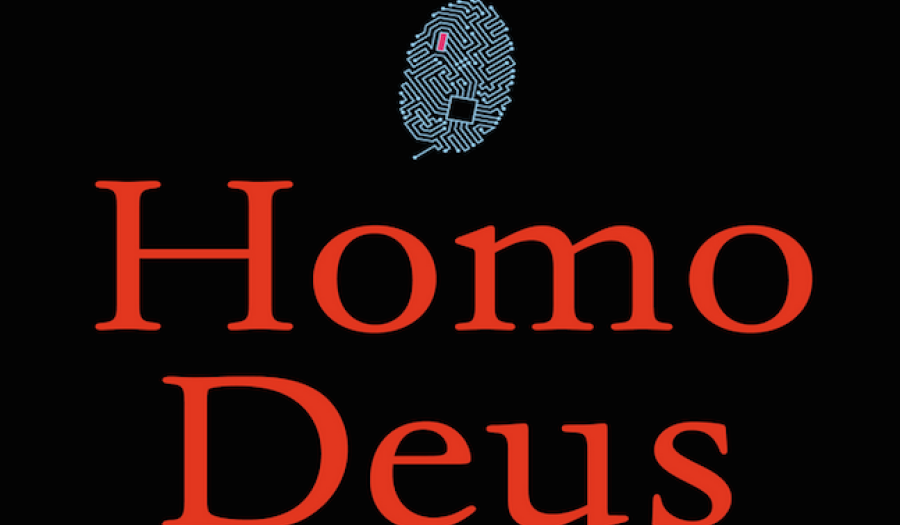 FEB 27, 2017 • Podcast
Soon, humankind may be able to replace natural selection with intelligent design and to create the first inorganic lifeforms, says Yuval Noah Harari. If so, ...