Bio
Yuval Noah Harari is a best-selling author and a lecturer at the Department of History, the Hebrew University of Jerusalem.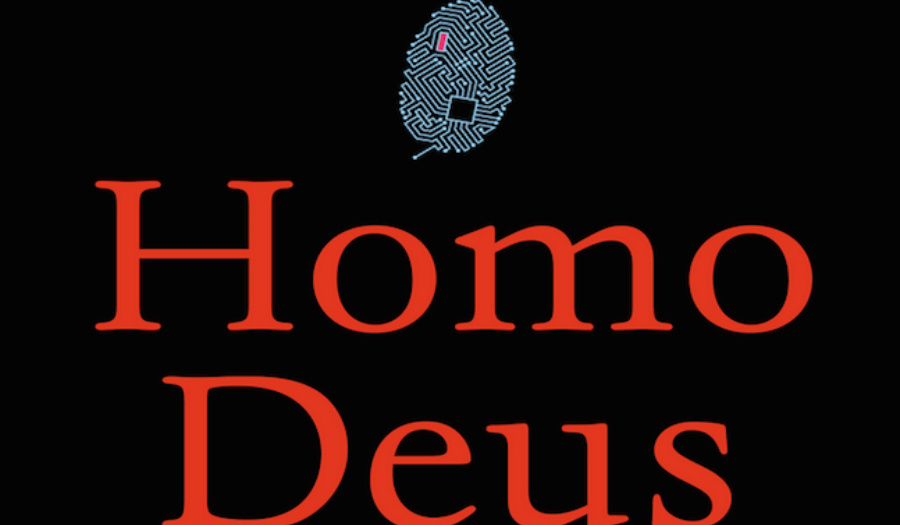 FEB 27, 2017 • Podcast
Homo Deus: A Brief History of Tomorrow
Soon, humankind may be able to replace natural selection with intelligent design and to create the first inorganic lifeforms, says Yuval Noah Harari. If so, ...