Bio
Dr. Yuqing Xing is a professor of economics and the director of Asian economic policy at the National Graduate Institute for Policy Studies, Tokyo.
Xing was previously a professor and the director of the international development program at International University of Japan. He has also been a visiting senior research fellow of the East Asian Institute at the National University of Singapore; a visiting research fellow of the Bank of Finland; a sabbatical fellow of the World Institute for Development Economics Research (Helsinki) and a visiting professor of the Institute for Advanced Studies, both at the United Nations University; and a visiting research fellow of the Research Center of China Galaxy Securities Company (Beijing).
Xing has also consulted for the Asian Development Bank and the Asian Development Bank Institute. Xing's research papers have appeared in numerous journals.
Featured Work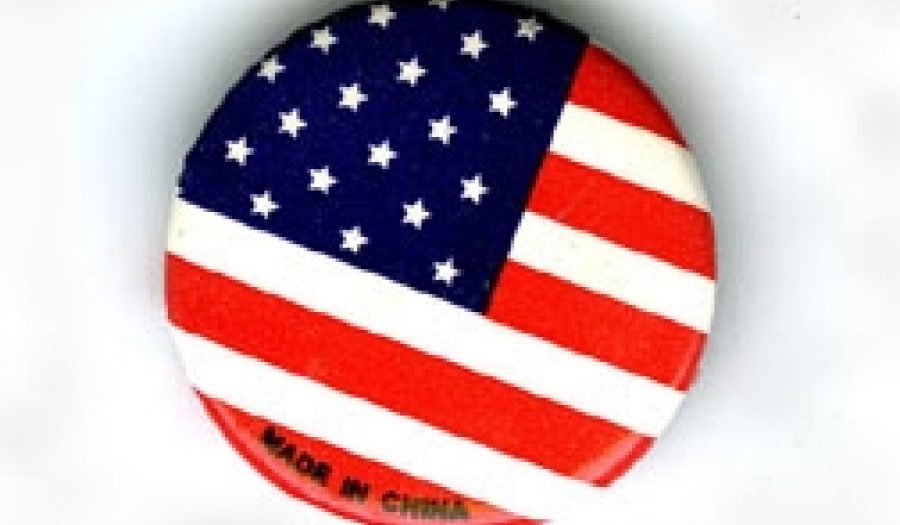 NOV 2, 2012 • Podcast
What does it mean for a product to be American? Or to be from anywhere? The truth is, many items today are global products, from ...