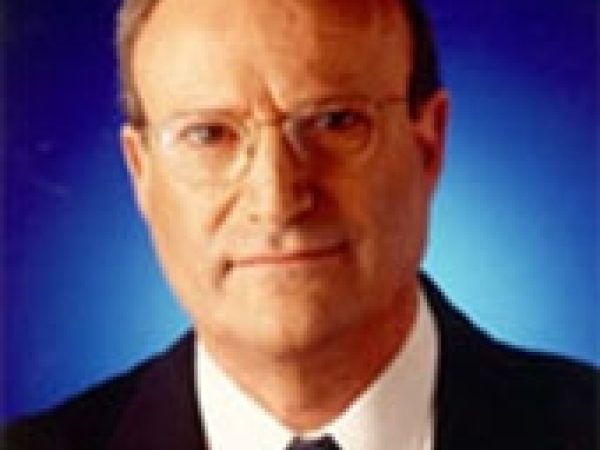 Yoram Peri is the the Abraham S. and Jack Kay Chair in Israel Studies and director of the Joseph and Alma Gildenhorn Institute for Israel Studies at the University of Maryland at College Park.
Peri previously has served as political adviser to Israeli Prime Minister Yitzhak Rabin and as spokesman of Israel's Labor Party and the party's emissary to Europe. He was also founder and former head of Chaim Herzog Institute for Media, Politics and Society and professor of political sociology and communication in the department of communication at Tel Aviv University. In addition, Peri has been a visiting professor at Harvard University and Dartmouth College and was a senior lecturer in the communications department of Hebrew University.
During his long career as a journalist, Peri has worked as editor-in-chief of the daily Davar and editor of the journal Israeli Democracy. He has published extensively in newspapers and magazines in and outside Israel, and hosted many radio and TV programs.
Peri's books include Generals in the Cabinet Room: How the Military Shapes Israeli Policy, Brothers at War: Rabin's Assassination and the Cultural war in Israel, and Telepopulism: Media and Politics in Israel.
Featured Work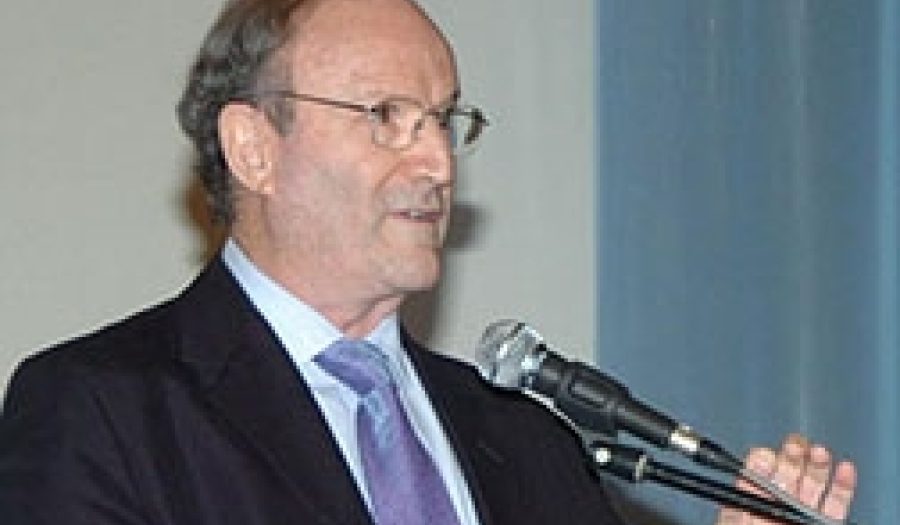 FEB 25, 2013 • Podcast
Why were the recent Israeli elections results so different from expectations? Why were the main issues domestic ones, with little attention paid to Iran or ...
NOV 16, 2006 • Podcast
In Israel's political system, the military was once the servant of civilian politicians. Today, however, Yoram Peri argues, generals lead the way when it comes ...