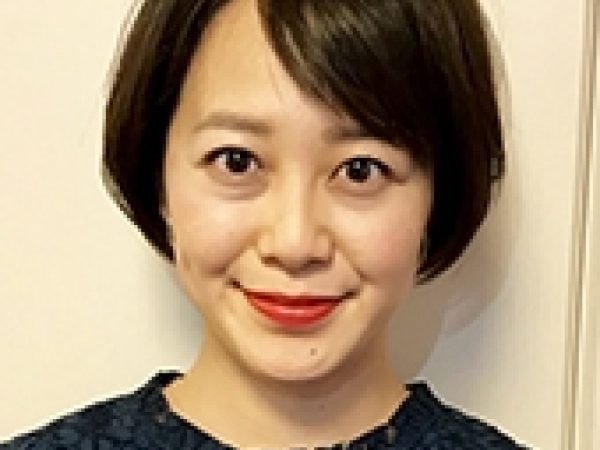 Yoko Okura is the program and research manager, flood resilience, at Mercy Corps. Based in Jakarta, she manages the research and advocacy portfolios of Bangladesh, Indonesia, and Nepal for the Zurich Flood Resilience Alliance, a multi-stakeholder program which works to influence donors, policymakers, and practitioners to invest more effectively in flood prevention and preparedness.
Okura previously headed the Myanmar office of SEEDS Asia, and also holds experience working in disaster preparedness policy and programs with organizations such as the MIT Urban Risk Lab, UNICEF Nepal, and the Environmental Protection Agency of Ireland. She started her career as a news producer and reporter at TV Asahi, and her extensive coverage on the recovery process after the 2011 Japan earthquake and tsunami led to her passion in improving disaster resilience around the world.
Okura holds a Master in public policy from the Harvard Kennedy School of Government, where she studied as a Fulbright and World Bank Scholar.
Featured Work