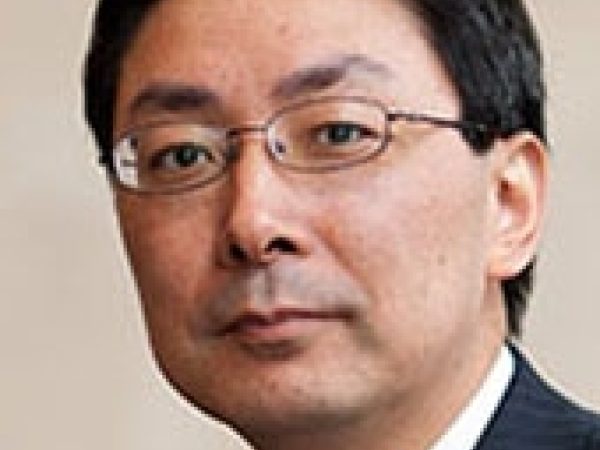 Yanzhong Huang is a senior fellow for global health at the Council on Foreign Relations and an associate professor and director for global health studies at the John C. Whitehead School of Diplomacy and International Relations, Seton Hall University.
At Seton Hall, he developed the first academic concentration among U.S. professional schools of international affairs that explicitly addresses the security and foreign policy aspects of health issues.
Huang has also taught at Barnard College and Columbia University. He was a visiting senior research fellow at the National University of Singapore and a visiting fellow at the Center for Strategic and International Studies (CSIS) in Washington, DC.
Huang is also the founding editor of Global Health Governance: The Scholarly Journal for the New Health Security Paradigm.
Huang has published numerous reports, journal articles, and book chapters, including articles and op-eds in Foreign Affairs, Survival, Bioterrorism and Biosecurity, The New York Times, Toronto Star, and South China Morning Post, among others.
Featured Work
MAY 22, 2012 • Podcast
The Intersection of Global Health and Business
How can global health be improved?  PepsiCo executive Derek Yach speaks about the positive changes corporations are making, and Professor Yanzhong Huang discusses China's health ...