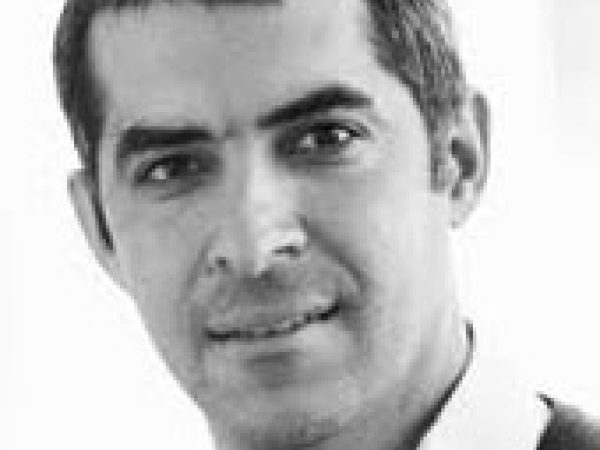 Yannis Palaiologos is a features reporter for Kathimerini newspaper in Athens, Greece.
A native of Greece, Palaiologos was previously the editor of Free Sunday, a free newspaper, from 2009 to 2012. From 2008 to 2009, he wrote a series of satirical sketches and a comic play about corruption in Greece.
In addition, Palaiologos is an occasional contributor to the websites of Time, The New Republic, and The American Prospect. He is the author of The 13th Labour of Hercules.