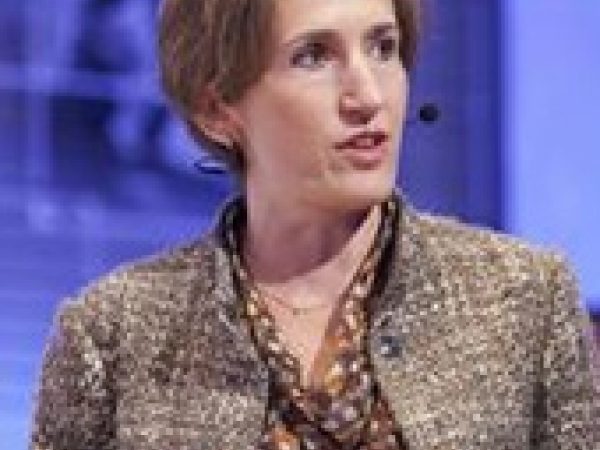 Xenia Wickett is project director, U.S., at Chatham House.
Previously, Wickett was the executive director of the PeaceNexus Foundation in Switzerland. From 2005 to 2009, Wickett worked at Harvard's Belfer Center where she was the director of the project on India and the Subcontinent and the executive director for research, as well as a member of the center's board.
From 2001 to 2005, Wickett served in the U.S. State Department in numerous positions including in the bureau of South Asia, the bureau of nonproliferation, and the homeland security group. In addition, she worked on homeland security at the office of the vice president and as director for South Asia at the National Security Council.
Wickett is the author of numerous articles and op-eds and has been interviewed frequently on radio and television. She has previously worked in the private and non-profit sectors and in international organizations, in the United States, United Kingdom, and Israel and the West Bank.