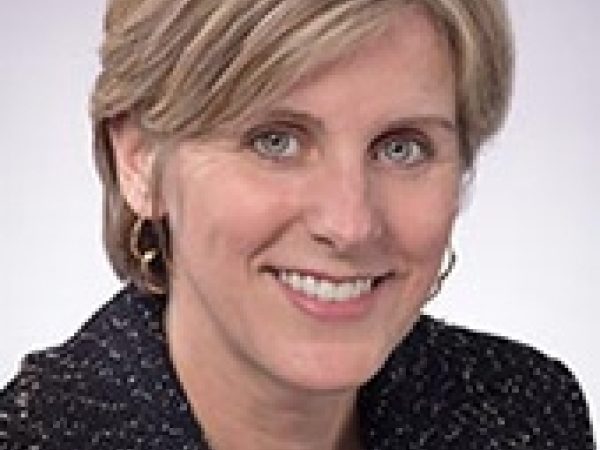 Alexandra Wrage is the president of TRACE, an international nonprofit membership association working with companies to raise their antibribery compliance standards. She is also the author of Bribery and Extortion: Undermining Business, Governments and Security.
Ms. Wrage is Chair of the Women in International Regulatory Law Symposium, co-chair of the ABA's Committee on Anti-Corruption Initiatives and Compliance Issues, vice-chair of the Association of Corporate Counsel's International Legal Affairs Committee, and a member of the Working Group for the United Nation's Global Compact 10th Principle. Ms. Wrage has written three guidebooks: The TRACE Standard for Doing Business with Intermediaries Internationally, The High Cost of Small Bribes, and First to Know: Robust Internal Reporting Programs. She speaks frequently on topics of international law, anticorruption initiatives and the hidden costs of corruption.
Ms. Wrage, a Canadian, studied law at Kings College, Cambridge University. She lives in Annapolis with her husband and two sons. She was ranked 26th by Ethisphere Magazine in the 100 Most Influential People in Business Ethics for 2007.
Featured Work