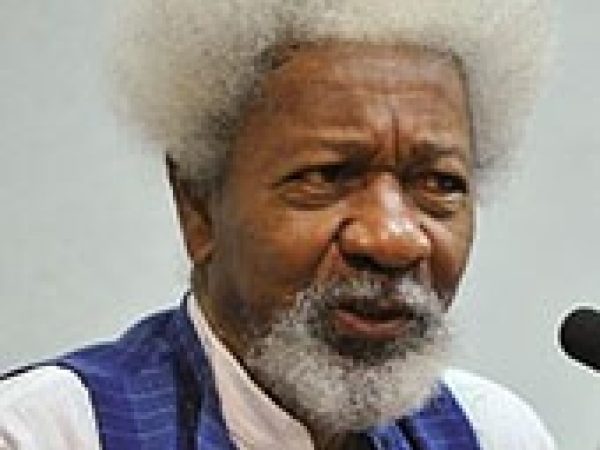 Wole Soyinka is a Nobel Prize-winning poet and playwright.
A native of Nigeria, Soyinka became the first African to receive the Nobel Prize for Literature in 1986. His plays, which have been produced in Nigeria and the UK, include The Lion and the Jewel, A Dance of the Forests, The Strong Breed, and Kongi's Harvest, which was also made into a film. His books include The Open Sore of a Continent: A Personal Narrative of the Nigerian Crisis and Of Africa.
Soyinka was a critic of Nigeria's military dictatorships and was imprisoned for 22 months in the late 1960s. In the 1990s, he was forced to flee to the United States. Soyinka was made an honorary member of the Royal Society of Literature in 1983 and, in 2005, he was conferred with the chieftaincy title by his Egba clan of Yorubaland.
From 1975 to 1999, he was a professor of comparative literature at the Obafemi Awolowo University, then called the University of Ife. With civilian rule restored in 1999, he was made professor emeritus. Soyinka has been a professor of creative writing at the University of Nevada, Las Vegas. In the fall of 2007 he was appointed professor in residence at Loyola Marymount University in Los Angeles. However, he is now living in Nigeria.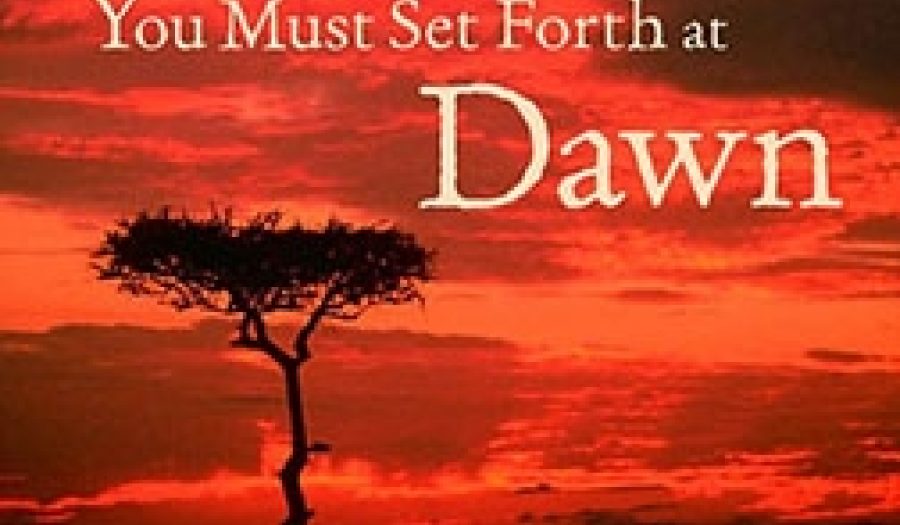 APR 17, 2006 • Podcast
You Must Set Forth at Dawn: A Memoir
Nobel Prize-winning author and activist Wole Soyinka discusses the current crisis in Nigeria where President Obasanjo tries to subvert the constitution and ...