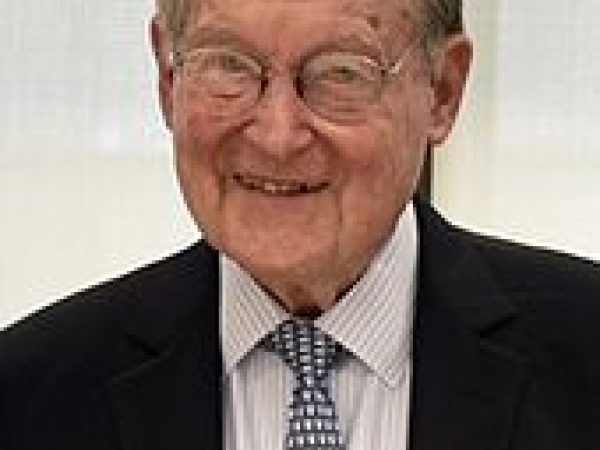 William Webster is chair of the Homeland Security Advisory Council. Previously, Webster was director of the FBI from 1978 to 1987 and director of the CIA from 1987 to 1991. He has also served as chair of the Commission for the Review of FBI Security Programs.
A former federal judge, Webster served on the U.S. Court of Appeals for the Eighth Circuit from 1973 to 1978 and on the U.S. District Court for the Eastern District of Missouri from 1970 to 1973.
Webster has received numerous awards for his government service, including the Distinguished Intelligence Medal, the Presidential Medal of Freedom, and the National Security Medal.