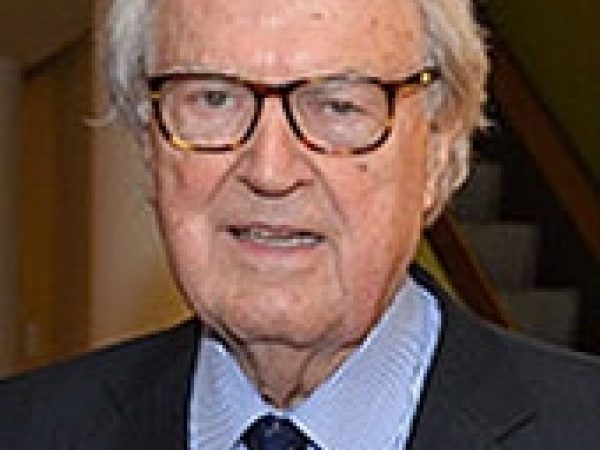 William vanden Heuvel is founder of The Franklin and Eleanor Roosevelt Institute.
Previously, vanden Heuvel was U.S. ambassador to the European office of the United Nations in Geneva and deputy ambassador to the United Nations during the Carter administration. He also served as president of the International Rescue Committee, chairman of the Board of Governors of UNA-USA, and chairman of the New York City Board of Correction.
In addition, vanden Heuvel served as executive assistant to William J. ""Wild Bill"" Donovan, counsel to Governor Averell Harriman, and assistant to Attorney General Robert F. Kennedy.
Featured Work