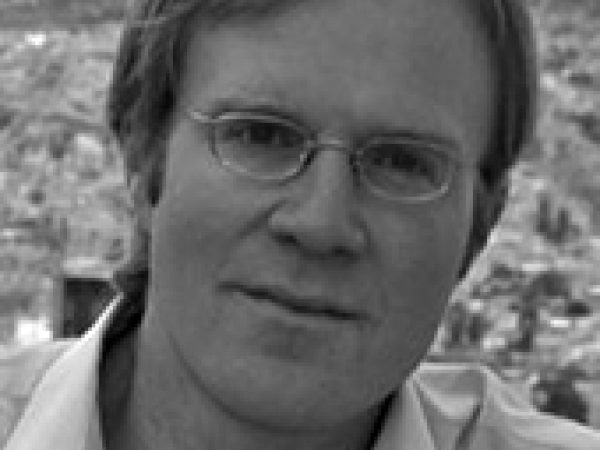 William Powers is a senior fellow at the World Policy Institute. For over a decade he has led development aid and conservation initiatives in Latin America, Africa, and Washington, D.C. From 2002 to 2004 he managed the socio-economic components of a project in the Bolivian Amazon that won the Roy Family Award for environmental partnership from Harvard's JFK School of Government.
Powers has worked as a Fellow at the World Bank in Washington, D.C.; Head of Programs for Catholic Relief Services in Liberia; Chief of Party of a major USAID / Conservation International rainforest conservation program in Bolivia; and Facilitator of the DFID / IUCN-World Conservation Union forest law-enforcement, governance, and trade dialogues project in Liberia.
His books include Twelve by Twelve; Blue Clay People: Seasons on Africa's Fragile Edge; and Whispering in the Giant's Ear: A Frontline Chronicle from Bolivia's War on Globalization.