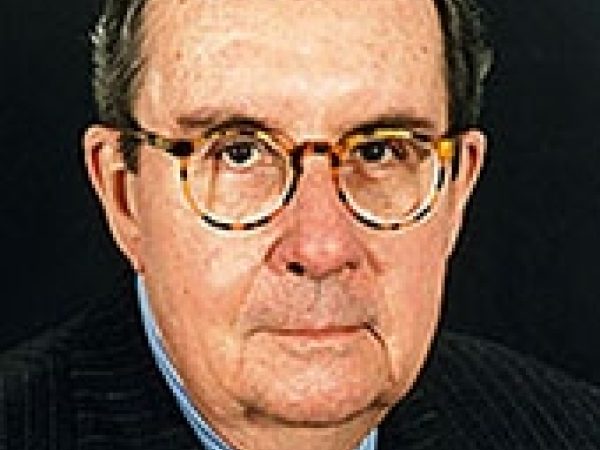 William Pfaff is a journalist and op-ed columnist. He has written a newspaper column since 1978, begun at the invitation of the Paris-based International Herald Tribune. Subsequently it was syndicated in the United States and internationally by the Los Angeles Times Syndicate (which later became the Chicago-based Tribune Media Services, a division of The Tribune Company).
He is the author of eight books on international relations, contemporary history, and U.S. policy, and is published in five countries.
Featured Work
MAY 26, 1996 • Article
William Pfaff points to the danger the U.S. will face if it continues to hark back to a mythical, isolationist past. He urges American ...