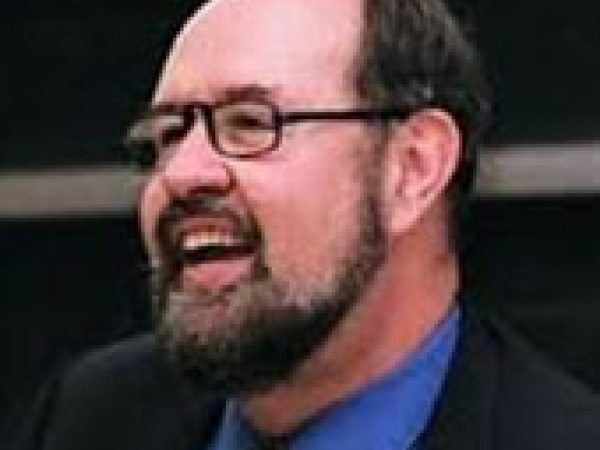 William O. Beeman is a professor and chair of the Department of Anthropology at the University of Minnesota.
Previously, Beeman was president of the Middle East section at the American Anthropological Assocation. He has also been a visiting scholar at Stanford University; and an associate professor of anthropology, associate professor of theatre, speech, and dance, and director of Middle East studies at Brown University.
At the Watson Institute for International Studies, at Brown, he was co-investigator on The Census and the Construction of Identity Project and The Census in the Former Soviet Union Project.
Featured Work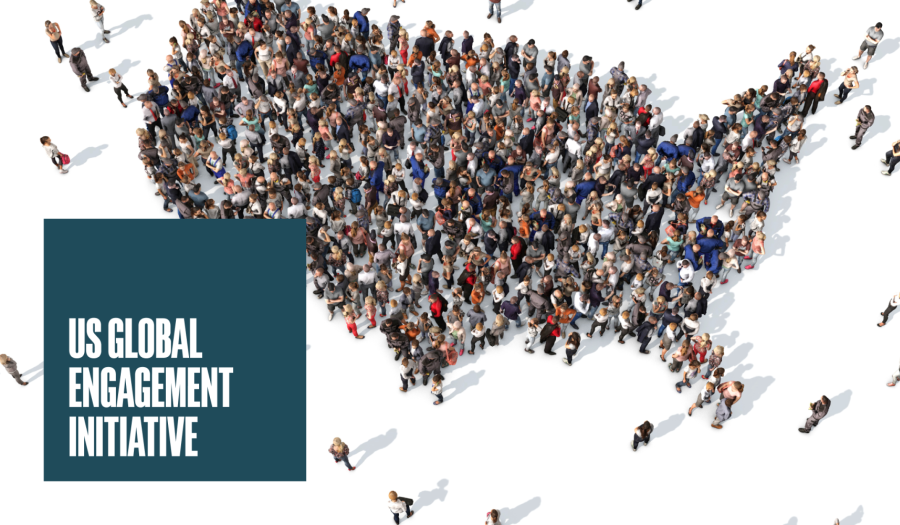 APR 4, 2014 • Podcast
Discussions among the Iran and the P5 countries and Germany on the Iranian nuclear energy program are ongoing in Vienna. William O. Beeman, professor and ...