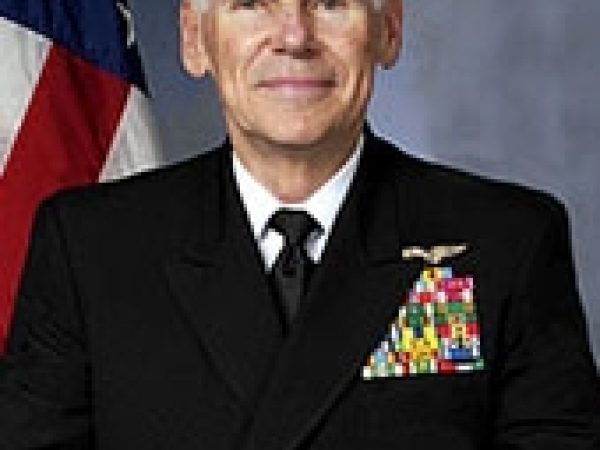 William J. Fallon was a four-star admiral in the United States Navy serving over 41 years. Prior to his retirement from active duty in March 2008, Fallon served as commander of the U.S. Central Command.
Fallon's other four-star assignments include commander of the U.S. Pacific Command, commander of the U.S. Fleet Forces Command, and vice chief of Naval Operations.
MAY 26, 2009 • Podcast
The Afghan Challenge
Rebuilding Afghanistan will be a long process, says Stewart, and so our presence there needs to be much lighter. It's inconceivable that for the next 30...