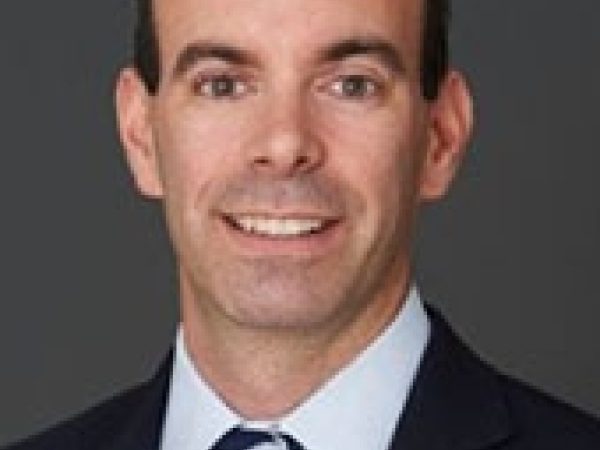 William Gouveia is managing director at Protiviti. Gouveia served as managing director for Financial Services at SunGard Availability Services consulting until March 2016, helping global clients protect their value, and build resilient enterprises.
He previously led Booz Allen Hamilton's commercial risk management practice as well as a range of projects supporting the Office of the Director of National Intelligence, the Department of Homeland Security, the National Geospatial-Intelligence Agency, and other national security clients.
Before joining Booz Allen Hamilton, Gouveia served as a military intelligence officer in U.S. Army armor, light infantry, and Special Forces units.
Featured Work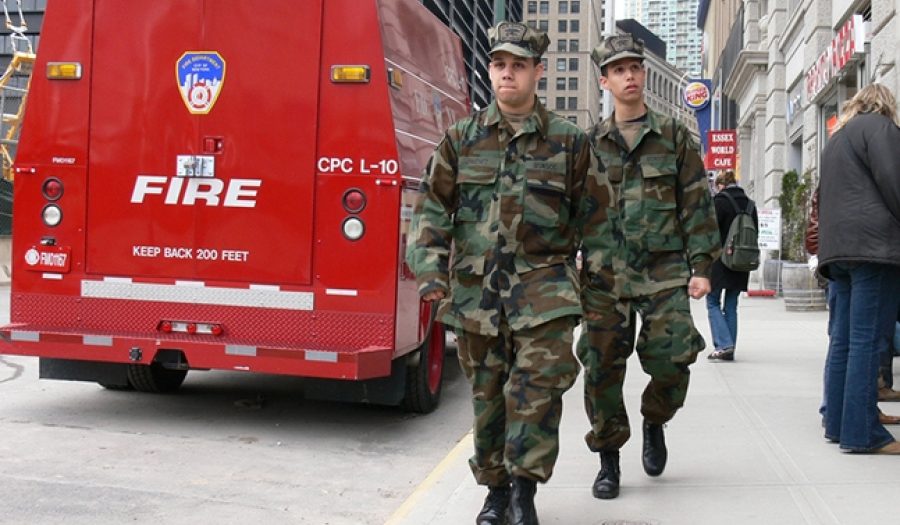 SEP 15, 2011 • Podcast
Led by Sam Speedie, who stepped up immediately after 9/11 and went into public service, this group of under-40s Carnegie New Leaders discuss how to ...