Bio
William A. Galston holds the Ezra K. Zilkha Chair in the Brookings Institution's Governance Studies Program, where he serves as a senior fellow.
A former policy advisor to President Clinton and presidential candidates, Galston is an expert on domestic policy, political campaigns, and elections.
Featured Work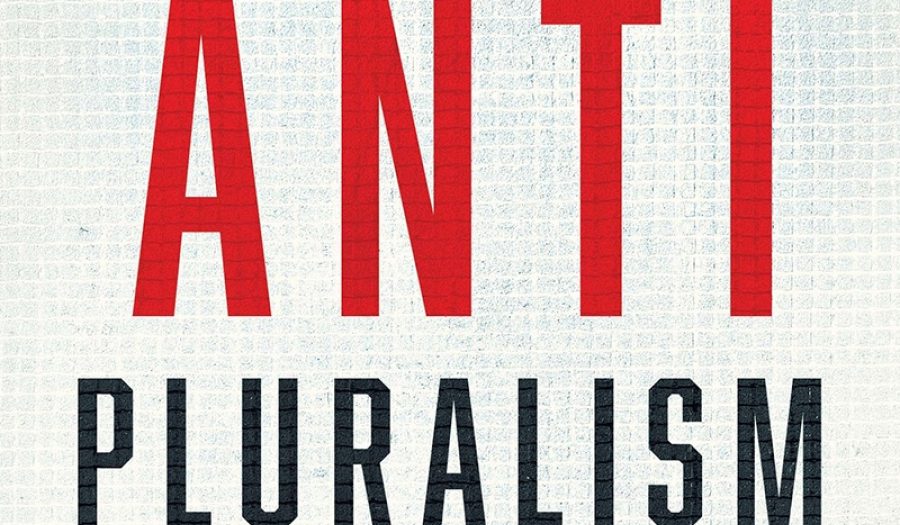 MAR 29, 2018 • Podcast
Some unpleasant truths for liberals, from William Galston: The rise of anti-pluralist populist movements is caused by a combination of economic factors and migration; we ...