Bio
William Drozdiak is a nonresident senior fellow in the Center on the United States and Europe at the Brookings Institution, and a senior advisor for Europe with McLarty Associates, an international strategic consultancy firm based in Washington, D.C.
Featured Work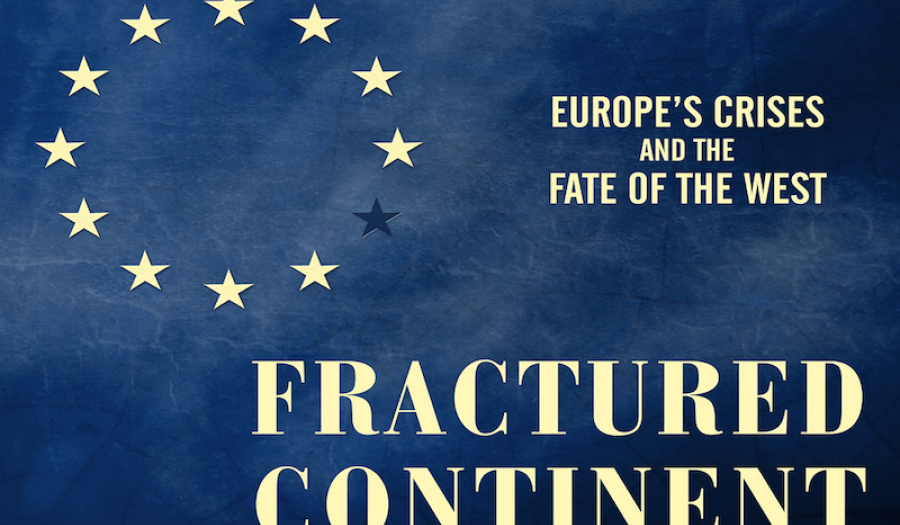 DEC 7, 2017 • Podcast
In some ways Europe is more fragmented than at any time in the last three decades, says Drozdiak. There's a north/south split between wealthy ...