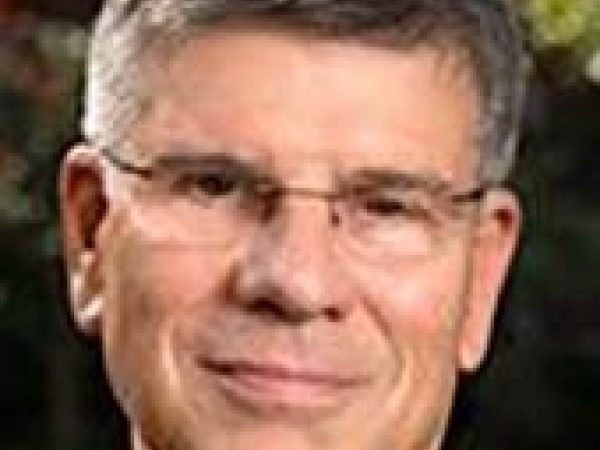 William C. Kirby is T. M. Chang Professor of China Studies at Harvard University and Spangler Family Professor of Business Administration at Harvard Business School. He is also Harvard University Distinguished Service Professor and he serves as director of the Fairbank Center for Chinese Studies and chairman of the Harvard China Fund.
Before coming to Harvard in 1992, Kirby was professor of history, director of Asian studies, and dean of University College at Washington University in St. Louis. At Harvard, he has served as chair of the History Department, director of the Harvard University Asia Center, and dean of the Faculty of Arts and Sciences.
Kirby is the author of State and Economy in Republican China: A Handbook for Scholars and Germany and Republican China. He is the editor of Realms of Freedom in the Modern Chinese World and co-editor of Normalization of U.S.-China Relations: An International History; Global Conjectures: China in Transnational Perspective; and China and the World: Internationalization, Internalization, Externalization. His articles have appeared in Harvard Business Review, China Quarterly, Journal of Asian Studies, and other Chinese and American publications.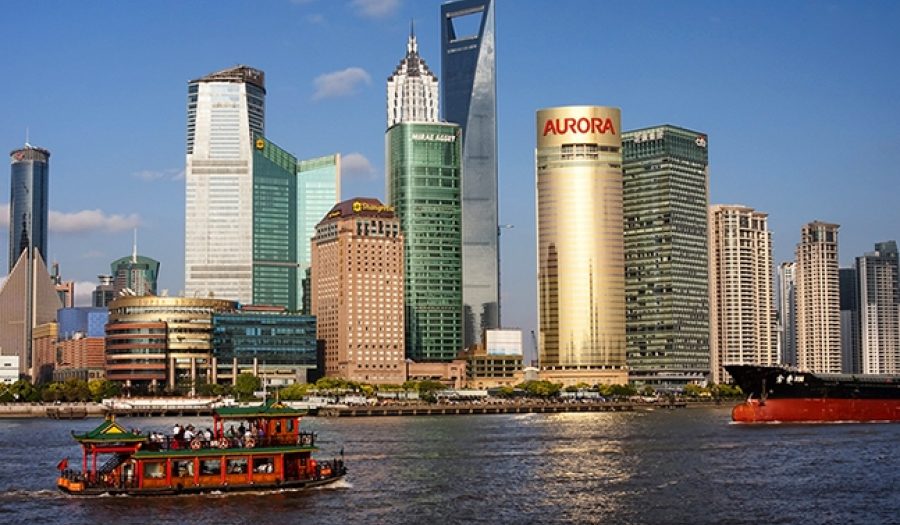 JUL 1, 2014 • Podcast
Trust and Economic Growth in China
With 30 years of growth under its belt, has China joined the ranks of "developed" economies like the United States and Japan? What are obstacles to ...