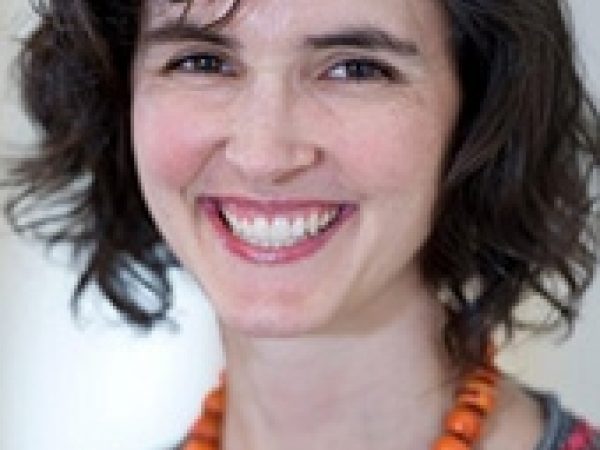 Whitney Eulich is studying toward a master of international affairs at Columbia University's School of International and Public Affairs. She focuses on the use of media and communications in conflict resolution and peace-building. Eulich was trained in audio production at the Salt Institute of Documentary Studies in 2008, and worked as a disaster management consultant for two years following Hurricanes Katrina and Rita.
Featured Work
MAR 16, 2010 • Article
With an unconventional planning methodology, the Urban Think Tank envisions solutions for the barrio communities of Caracas.