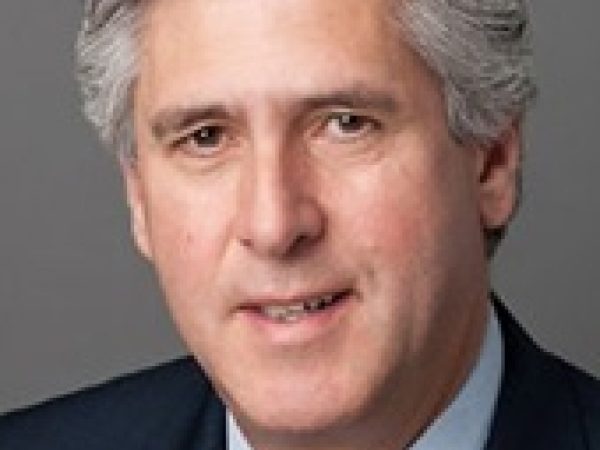 Wayne Brody is an ethics and compliance consultant at LRN. His expertise lies in a number of ethics and compliance disciplines, including effective ethics and compliance program design, implementation and assessment, privacy, global trade regulation, records retention, and government contracting.
Brody came to LRN from The Park Hill Consultancy, of which he was founder and principal. He was the former chief compliance officer and vice president of legal affairs for Arrow Electronics. Early in his career, Brody was a litigator at the New York City firm of Hyman, Miner & Robbin.
Featured Work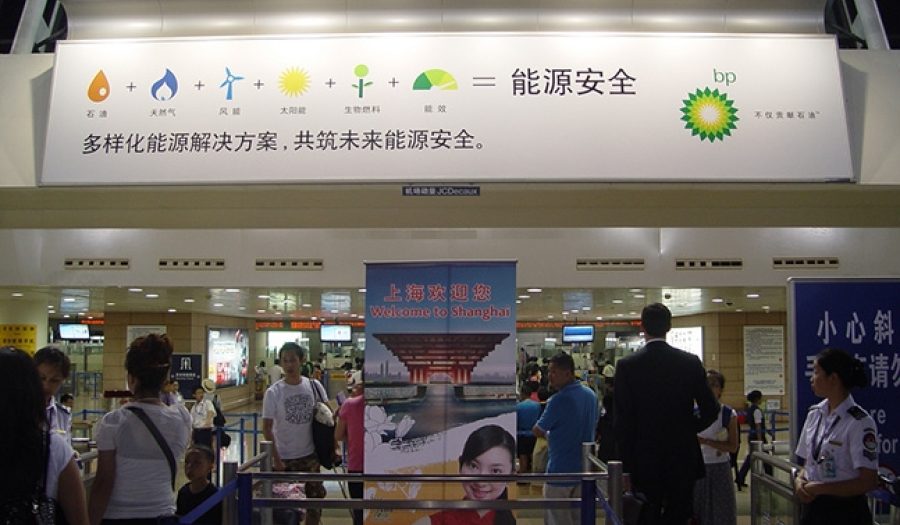 MAY 22, 2014 • Podcast
Corporations as Agents of Change
Can today's powerful multinational corporations be a force for social good? Should they be, and if so, how should this be implemented? Are they out ...