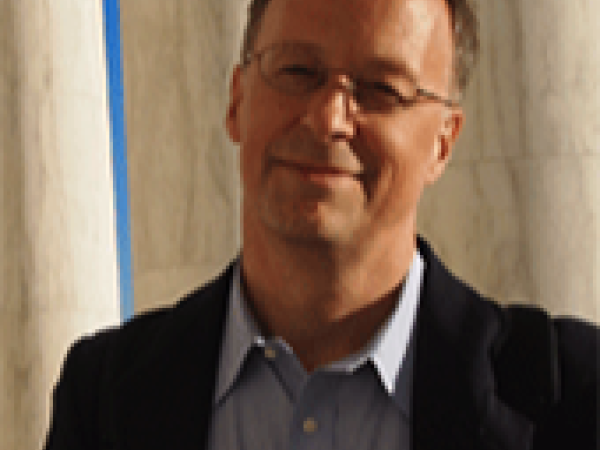 Connect
Ward Wilson is executive director of Realist Revolt. He was previously senior fellow and director of the Rethinking Nuclear Weapons project at the British American Security Information Council and a senior fellow at the James Martin Center for Nonproliferation Studies at the Monterey Institute of International Studies.
Wilson is the author of Five Myths About Nuclear Weapons and his articles have appeared in International Security, Dissent, and The Nonproliferation Review.
Wilson has spoken at the House of Commons in Great Britain, the United Nations, Princeton University, Stanford University, the Naval War College, and many other universities and non-governmental organizations.
Featured Work
JAN 24, 2013 • Podcast
What if everything we believe about nuclear weapons is wrong? "Reexamine the facts and you'll see that the arguments for nuclear weapons aren't powerful; they're ...