Bio
Vladislav Aleksandrovich Fronin is editor-in-chief of Rossiyskaya Gazeta, a Russian government daily newspaper of record which publishes the official decrees, statements, and documents of state bodies.
Previously, he was editor-in-chief at Komsomolskaya Pravda. Under Fronin's leadership, this paper was the first in the USSR to publish Alexander Solzhenistyn's "How We Should Equip Russia." During his tenure, it also broke the story of the execution of workers in Novocherkassk and published Antistate Secret, a documentary about the tragedy of the Kursk submarine.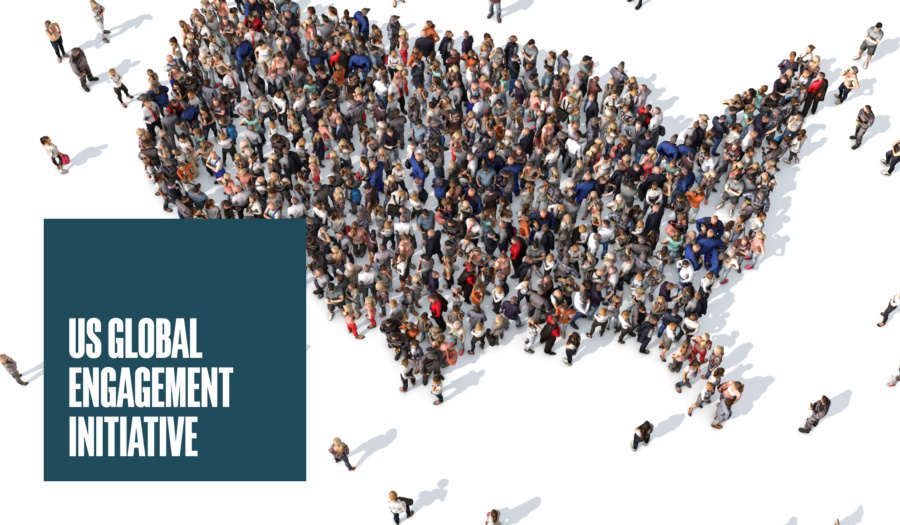 MAR 16, 2011 • Podcast
Media in Contemporary Russia
What is the current situation of journalism in Russia today, where 70 percent of media is owned by the state? The Council welcomes a delegation of ...