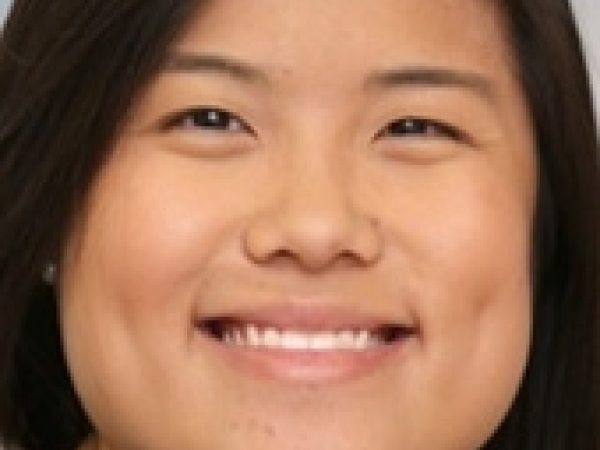 Ng Poh Ying Vivian is currently pursuing a Master's degree in human rights at the University of Essex in Colchester, England. She received her bachelor of social science with a double major in political science and corporate communication from Singapore Management University, where she is a Merit Award Scholar.
Ng also holds a diploma from the European Academy Otzenhausen in Germany and has studied China's role in East Asia's development and integration at the LSE-PKU Summer School in Bejing, China. Additionally, she served as a fellow in the 2012 Obama Fall Organizing Fellowship at Obama for America while studying international law at North Carolina State University.
Her research interests include ethics and women's rights, particularly violence against women. She has been working as a research assistant at the SMU School of Social Sciences, studying irregular migration and human security in East Asia, and has been admitted as a research intern at the Asian Human Rights Commission in Hong Kong from June 2013 onwards.
Appointed by Global Ethics Fellow Jiyoung Song, Singapore Management University.