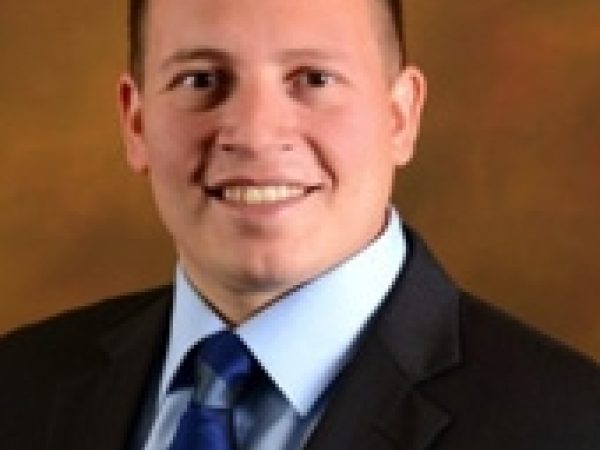 Vincent Dueñas is a U.S. Army major and foreign area officer concentrating on political-military affairs in the Western Hemisphere and has deployed to Operation Enduring Freedom as a cavalry and communications officer.
Dueñas holds a Master's in International Public Policy from the Johns Hopkins School of Advanced International Studies (SAIS) and a Bachelor's in History from Adelphi University. He is a Defense Council member of the Truman National Security Project and his writing has been featured in Divergent Options, Small Wars Journal, The Strategy Bridge, and the SAIS Review of International Affairs.
He is also a member of Carnegie New Leaders (CNL).